Glass Lewis recently announced that it has fully launched the Report Feedback System (RFS), a pilot program introduced last year in the US and Australia. RFS gives companies the opportunity to respond to Glass Lewis' proxy research and voting recommendations with unedited feedback to be included in the proxy advisor's research reports, which are distributed to its institutional investor clients. Such feedback is available for both annual and special meetings (including transactions and contests).
RFS participation is open to both companies and shareholder proponents, but company participation is limited to those that purchase Glass Lewis' proxy research reports. Participants will have up to seven days to submit feedback to the proxy advisor for inclusion in its reports. Unedited feedback will be shared directly with institutional investors who are clients of Glass Lewis and will be prominently disclosed to investors via a digital link on the front page of reports (as well as in the applicable report section).
Background – 2019 Proxy Season RFS Pilot Program
As discussed in our blog last year, the opportunity for companies to provide feedback on Glass Lewis proxy reports was first provided by the proxy advisor in March 2019 in the form of a pilot program limited to a maximum of 12 pilot companies per week (i.e., participation was limited as a result of resource constraints on Glass Lewis' end).
RFS Changes in 2020
The following 10 areas of enhancement for 2020 were identified and implemented based on company and investor experiences in the 2019 pilot program. The changes reflect feedback from 2019 RFS participants (both companies and investors):
Global – opportunity for feedback is now available for all annual and special meetings (including transactions and contests) for both companies and shareholder proponents.
Uncontested – content will not be edited by Glass Lewis, nor will the firm include its own competing statement.
Integrated – company feedback is incorporated into the report, allowing investors to directly compare the opinions of company management to those of Glass Lewis.
Delivery – direct notification of investors.
Voting – feedback will be received in a timely manner, allowing investors to change voting decisions based on a company's response.
Timing – companies are given seven days to respond, which will not affect Glass Lewis' publication dates (note that companies must disclose proxy materials a minimum of 21 days before the meeting in order to be eligible).
Accuracy – correction of errors found in research.
Cost – companies or shareholder proponents who purchase a Glass Lewis report will automatically have the right to submit an RFS at no extra cost. Any company or shareholder proponent who declines their rights to an RFS at the time of purchasing a report will be charged a separate fee if they later decide to submit an RFS.
Engagement – RFS involves both company and investors and streamlines engagements.
Consistency – prior research reports (without company feedback) will be removed from the Glass Lewis platform.
Potential RFS Benefits
According to Glass Lewis "The new RFS ensures investors continue to receive timely and accurate research without introducing unnecessarily complex mechanisms that will eat up your time and resources, or compromise the independence of our work." Glass Lewis also claims that the RFS will promote dialogue and visibility around Environmental, Social and Governance (ESG) issues by giving shareholder proponents the ability to use the system. Companies will be required to disclose the proponents of shareholder proposals on which they wish to comment.
* * * * * * * * *
We note that increased participation of companies in proxy advisory review processes in order to minimize factual errors has been an emerging topic in the SEC's evolving views on proxy advisors. In November 2019 the commission issued new proposed rules addressing the role played by proxy advisors in the proxy voting process, looking to "improve the accuracy and transparency" of advice given by proxy advisors. This would require a significant increase in involvement on the part of companies and would likely stretch the resources of Glass Lewis and other advisors such as ISS. In this respect, RFS may provide a preview of things to come.
The full briefing can be found on the Glass Lewis website or via the following link.
---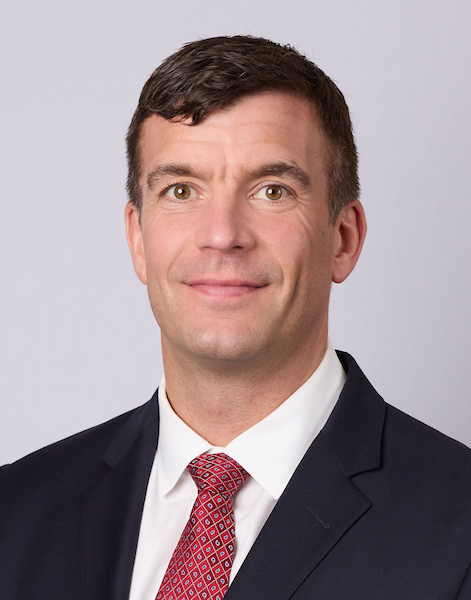 Stephan Bosshard
Principal

Stephan Bosshard has 13 years of consulting experience. He works with clients across a wide range of industries, with special focus on financial services. Stephan plans and manages a broad range of executive compensation and board advisory projects and his clients range from large publicly traded organizations to privately held companies including private equity portfolio companies. He has authored and co-authored publications on topics such as emerging trends and best practices in the banking industry, long-term incentive grant practices, and change-in-control benefits.
---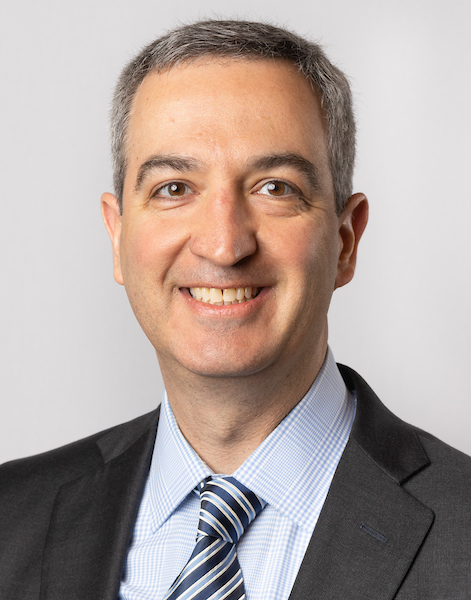 Joe Sorrentino
Managing Director
Joe Sorrentino has over 20 years of executive compensation consulting experience. His client assignments have been with both public and privately-held companies in industries including: chemicals, consumer products, financial services, health care, manufacturing, pharmaceuticals, real estate/REITS and utilities. His consulting engagements often focus on the development of executive compensation strategy, design of annual and long-term incentive programs, and ISS equity plan modeling, compensation and governance policies.
---