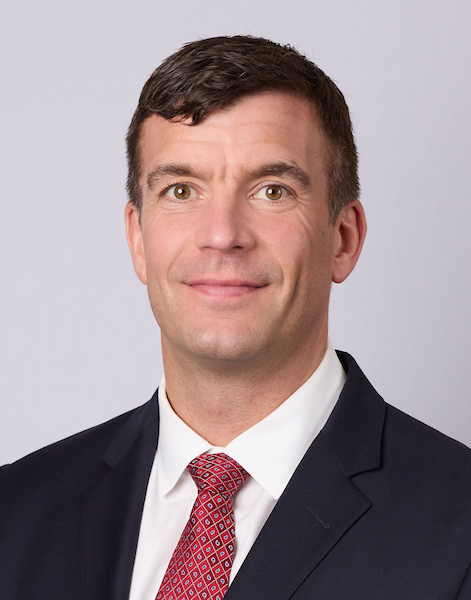 Stephan Bosshard has 13 years of consulting experience including eight years at FW Cook. He has also worked as a consultant at two other leading consulting firms. Stephan works with clients across a wide range of industries, with special focus on financial services. His clients range from large publicly traded organizations to privately held companies including private equity portfolio companies.
Stephan plans and manages a broad range of executive compensation and board advisory projects including but not limited to executive and director compensation benchmarking, realized/realizable pay studies, short- and long-term incentive plan design, and severance/change-in-control benefit analysis. Stephan's work has also included governance trend studies, employment contract review, M&A due diligence, and compensation risk assessments.
Stephan has authored and co-authored publications on topics such as emerging trends and best practices in the banking industry, long-term incentive grant practices, and change-in-control benefits.
Relevant Experience
Banking
Insurance and Reinsurance
Retail
Public Companies
Private Companies
Executive and Director Benchmarking
Short- and Long-Term Incentive Plan Design
Shareholder Voting Issues
Say-on-Pay
Governance Trend Studies
Severance and Change-in-Control Benefits
Employment Contract Review
Compensation Risk Assessments
Transaction Issues (IPO, Merger, Spin-off)
Publications