Eric Graves
Consultant
Houston, TX

FW Cook is not simply a meritocracy; its unparalleled resources, people, and knowledge base provides the tools necessary for a consultant's drive and determination to actually translate to real growth. A consultant here can expect to work with every other consultant in their office as well as consultants from other offices. This leads to exposure to countless varieties of clients, topics, projects, and situations.
"Questions and dialogue are not just encouraged, but necessary for our consultants to evolve. And all of our consultants have their doors open for the curious, creative, or confused to stop by."
Personal development is certainly noticed and rewarded at our firm, as the clients we serve expect the industry's best work and advice, and smart, reliable, and proactive individuals will always be in high demand. This creates a loop of learning, new opportunities and clients, a cycle which transforms diligent learners into highly sought-after experts and is at the core of our meritocratic culture.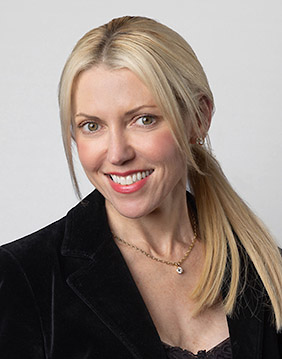 Samantha Nussbaum
Principal
Los Angeles, CA
I was practicing law at an international firm in the executive compensation department. Many of my clients at the time also retained FW Cook, so I had the pleasure of working with their consultants on shared compensation matters. Based on these interactions, I knew FW Cook was the place I wanted to be.
"FW Cook is professional and collegial, yet it also feels like home. FW Cook consultants are the top specialists in their field. Everyone is respectful of his or her colleagues and mindful of the loyalty and care we owe to our clients."
I enjoy helping clients work through key business issues and challenges, where the creative solutions ultimately allow them to maintain successful enterprises. I also appreciate filling a niche, where the client's needs can be extremely technical in scope and at the same time have a profound business and corporate impact. We help clients navigate these questions while maintaining their business objectives.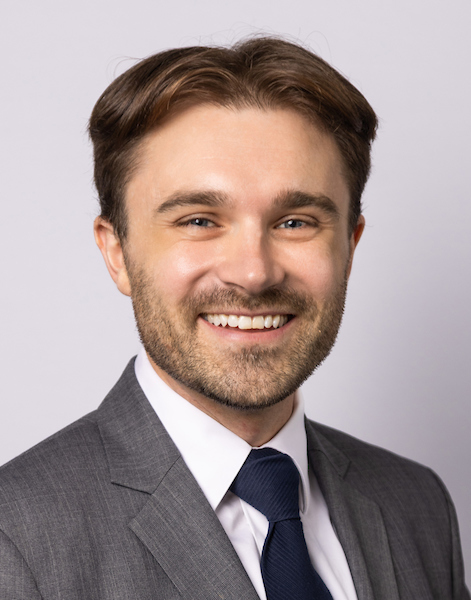 Ted Simmons
Principal
Chicago, IL
I enjoy the exceptional opportunities for growth and career development. Senior consultants are very supportive of younger teammates in providing direct feedback and opportunities for growth in client engagements.
"FW Cook has a meritocratic culture. Consultants who demonstrate excellence can expect to be continually challenged and are well respected within the firm, regardless of age, experience level or any other factor."
Compared to friends of mine who are also in the consulting industry, I feel that I've enjoyed a unique set of experiences at FW Cook. Not only have I had the opportunity to develop my own career at a rapid pace, but I've also been in a position to see the big picture on all of my client engagements.
Tamar Garoon
Consultant
Houston, TX

The Firm provides great opportunities for anyone looking to work for a company where you are encouraged to grow and provided the tools and resources to do so. From day one, you feel part of a community where you are encouraged to ask questions and interact with colleagues in order to grow in your career.
"I feel really fortunate to go to work every day and be surrounded by a group of people who I enjoy being around and senior managers who are committed to my future success and career growth."
The Houston office is unique in that we are located in the U.S. energy industry hub. As we work with many energy industry companies, our proximity provides us easy access to our clients, as well as the vast network we have established within the community at large. Houston also has a great young professional scene, which offers great opportunities for anyone interested in getting involved.
Lanaye Dworak
Consultant
Chicago, IL
One of the things I enjoy most about working at FW Cook is the flexibility of the job, which allows me to work with multiple clients in several different industries on a wide variety of projects. We also have a cross-firm culture that allows us to staff ourselves on projects with lead consultants in all seven of our offices, providing the benefit of learning from their different experiences and perspectives.
"We have the opportunity for direct interaction with senior consultants who are able to provide valuable guidance and input, which is unique compared to the culture at most companies."
At FW Cook, all of our professional staff are considered consultants and there is no formal tiering structure within the firm. This provides the flexibility to work across different offices on different client teams with consultants of all experience levels.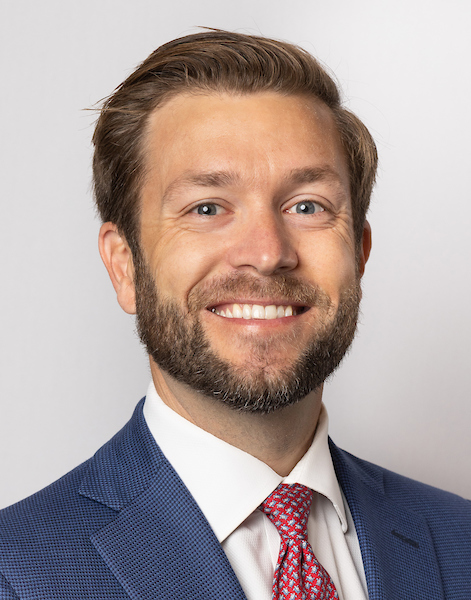 Austin Lee
Principal
Houston, TX
I enjoy the team atmosphere, the creative and challenging projects, and the diversity of work assignments. Each day offers access to a different client and new project, which keeps the job both challenging and exciting while providing the opportunity for continuous learning.
"I would recommend working at FW Cook to anyone who is a proactive learner and interested in a challenging and rewarding position with a Firm that offers a long-term career path."
The culture at FW Cook is very team-focused and encourages consultants to have intellectual curiosity and a creative mindset. The Firm is staffed with experienced and high quality consultants that are always available as a resource to provide assistance and guidance on all projects and tasks that you face.