Glass Lewis Releases Guidance on Governance Approach and Expectations During the Coronavirus Pandemic
Share
---
Glass Lewis recently released a policy note outlining the firm's approach and expectations on several governance areas that are likely to be impacted by the COVID-19 pandemic. While acknowledging that the pandemic will likely affect all governance issues, Glass Lewis focused predominantly on executive compensation, equity plan proposals, capital management including suspension of stock buybacks and dividends and increases in capital raisings and private placements, board composition and effectiveness, activists, M&A, shareholder proposals, and companies in the oil and gas sector.
Glass Lewis states an intention to exercise "discretion and pragmatism" and to prioritize "timing, certainty, disclosure and voting" on affected proposals as provided in their guidelines, noting that the guidance provides "certainty and transparency" on the firm's established approach based on expectation of changes or amendments to existing programs in response to COVID-19. Glass Lewis anticipates a significant increase in shareholder concerns through at least 2021 related to executive compensation areas such as stock option repricing, dilution, burn rates, hurdle adjustments, changes to vesting periods, caps and cuts on incentives, and the quality of disclosure relating to the limits and exercise of board discretion. Major executive compensation themes emphasized in the release are summarized below.
A "Proportional Approach" to "Sharing the Pain"
Glass Lewis expresses support for executive compensation program changes/adjustments that reflect a "proportional approach" aligned with the current adverse outcomes experienced by shareholders and employees. The advisory firm states that "we expect boards to proactively seek changes that align with employee and shareholder experiences, recognizing that executives might need to take a pay cut." Glass Lewis describes measures such as rolling back planned salary increases or above-target bonus outcomes as examples by "responsible" companies that are "sharing the pain" felt by employees and shareholders. To underscore this comment, the advisory firm provided a hyperlink to an article highlighting actions taken by the Australian airline Qantas where senior executives and board members are foregoing all pay through June 30th in response to the pandemic's impact, which includes drastic reductions in service, a share buyback suspension, and an employee "stand-down" that may leave two-thirds of employees without pay.
Pay in the Context of COVID-19 is not "Business as Usual"
Glass Lewis counsels against a "business as usual" approach to executive pay, noting that such an approach may face substantial shareholder opposition as employees endure pay cuts or loss of jobs and shareholders confront significantly reduced portfolio values. In the advisory firm's view, attempting to make executives "whole" is certain to result in not only rejections of compensation proposals, but also leaves companies at risk for extraordinary measures from shareholders such as potential removal of board members, intense activism and lawsuits.
In this challenging environment, Glass Lewis encourages companies to accept the compensation programs that have been established and warns companies that altering programs may provoke shareholder "ire." Glass Lewis advises significant caution around modifications that are not aligned with the impact and negative consequences felt by shareholders and employees at this time as these actions may draw the "fury" of shareholders. Examples of misaligned modifications cited by Glass Lewis include "paying large bonuses, repricing grants, adjusting hurdles and increasing the cost and dilution of future compensation."
Glass Lewis also speculates that the market value of human capital has declined and that many workers, including executives, should not expect to be worth as much as they were before the crisis. In this atmosphere, Glass Lewis predicts that there will be a "heavy burden of proof" for boards and executives to justify their compensation levels in what the firm describes as a "drastically different" market for talent. Glass Lewis' views on human capital are ripe for rigorous debate, but provide perspective on the possible increased focus on executive compensation as a "social justice" issue as a result of COVID-19.
Disclosure and Explanation
Glass Lewis reinforces that effective disclosure and rationales will be critical to how they evaluate whether adjustments to programs in response to the crisis are justifiable and shareholder-friendly. In addition, the proxy advisor indicates that companies with a good track record on governance, performance and the use of board discretion prior to the pandemic will be provided more leeway in their evaluation than others. It is not clear how Glass Lewis will assess a company's historical track record.
Timing and Certainty
Glass Lewis cautions that the timing of decisions on matters that are material to a company's ability to address risks, manage operations and maximize shareholder returns not be delayed or postponed significantly. The proxy advisor does not specify the types of decision items or categories.
We note that some companies have delayed setting performance goals for 2020 incentives until more information is available and targets can be set with a reasonable level of precision. The need for precision must be balanced against the risk that proxy advisors and shareholders conclude that the delay enables too much certainty in pay outcomes, which could draw scrutiny from Glass Lewis when 2020 compensation programs are evaluated next year.
* * * * * * * * *
It is impossible to predict the new executive compensation "normal" that will emerge from the current crisis, but it is important for boards to anticipate shareholder reaction to decisions being made on a real time basis. Glass Lewis' views provide important context and may offer early insight into possible investor views on specific compensation issues in the current environment, such as increased dilution attributable to equity awards made at low prices, application of discretion in determining incentive plan payouts, the setting of target performance goals in variable incentives commencing in 2020, stock option repricings, the granting of retention awards, and even items that are typically "business as usual" such as annual compensation increases. We will monitor and update as circumstances continue to evolve.
The full briefing can be found on the Glass Lewis website or via the following link.
---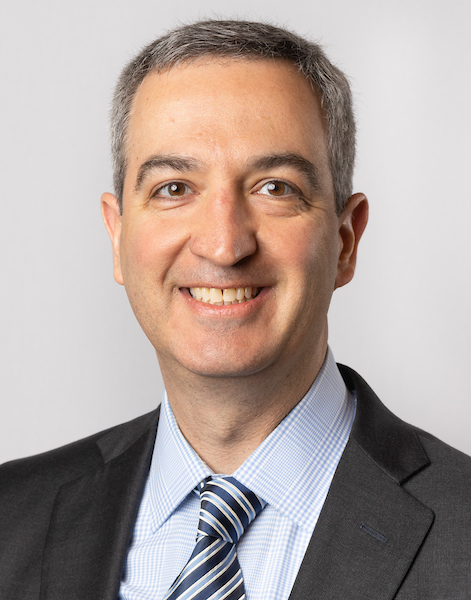 Joe Sorrentino
Managing Director
Joe Sorrentino has over 20 years of executive compensation consulting experience. His client assignments have been with both public and privately-held companies in industries including: chemicals, consumer products, financial services, health care, manufacturing, pharmaceuticals, real estate/REITS and utilities. His consulting engagements often focus on the development of executive compensation strategy, design of annual and long-term incentive programs, and ISS equity plan modeling, compensation and governance policies.
---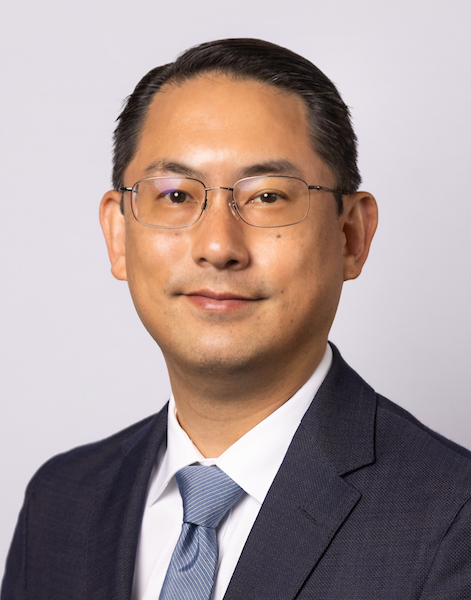 David Yang
Managing Director

David Yang has advised numerous public and privately-held companies on all aspects of executive and board compensation. His experience covers a wide range of industries, including healthcare, financial services, retail, consumer products, transportation, and technology among others. He is a frequent speaker on executive compensation topics and a regular author of the firm's alert letters.
---