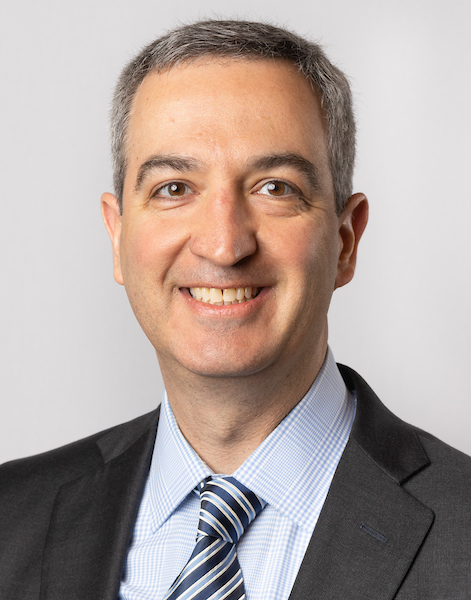 Joe Sorrentino joined the firm in 2018 and has over 20 years of executive compensation consulting experience. His client assignments have been with both public and privately held companies in industries including: chemicals, consumer products, financial services, health care, manufacturing, pharmaceuticals, real estate/REITS and utilities. His consulting engagements often focus on the development of executive compensation strategy, design of annual and long-term incentive programs, and ISS equity plan modeling, compensation and governance policies.
Joe serves as the independent advisor to Compensation Committees and works in a supporting consultant role on many of the firm's large and more complex clients.
Joe is a frequent author and speaker on issues related to executive compensation. He has spoken at numerous conferences including those held by the Conference Board, the Global Equity Organization, the National Association of Stock Plan Professionals, WorldatWork, and other related trade and educational organizations.
Previously, Joe was employed as an executive compensation consultant with Steven Hall & Partners and Pearl Meyer & Partners.
Relevant Experience
Compensation Committee Advisor
Corporate Governance
Director Compensation
Executive Compensation Accounting & Tax Issues
Executive Compensation Benchmarking
Executive Compensation Strategy
Equity Incentives
Incentive Plan Design
Performance Measurement
Private Companies/Pre-IPO
Shareholder Voting Guidelines
Strategic Incentives
Total Compensation Reviews
Transaction Issues (IPO, Merger, Spin-off)
Speaking Engagements and Presentations
Publications
Blog | January 3, 2023
ISS Releases 2023 Proxy Voting Guidelines and Compensation FAQs
By Joe Sorrentino, Managing Director
Read More