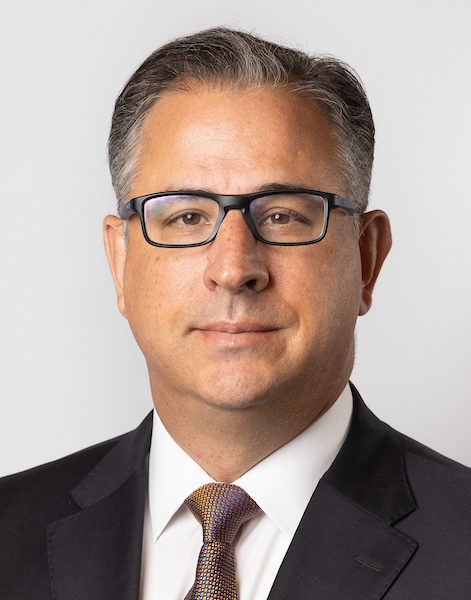 Mike Marino consults to organizations on all aspects of executive compensation strategy and design, including tax, accounting, and securities law implications, as well as matters of corporate governance. He joined the firm in 2009, having previously been a senior consultant at Watson Wyatt and, prior to that, an associate at Merrill Lynch.
Mike has over 19 years of combined corporate and consulting experience. He has extensive experience working with board compensation committees and generally attends or participates in over 80 committee and/or board meetings annually. A frequent writer and speaker on emerging issues in the field, Mike has consulted with a diverse group of clients ranging from large industrial, financial and service-based companies to small public and private companies. In addition, Mike works with many private equity firms and their portfolio companies across a variety of industries.
Mike serves on the advisory board for the National Association of CorporateDirectors (NACD) New Jersey Chapter and serves on an advisory board for William Paterson University.
Relevant Experience
Banking
Investment Banking
Healthcare
Industrial
Insurance
Home Building
REITs
Retail
Restaurants
Technology
Transactions – IPO & Mergers
Performance Measurement, Selection and Goal Setting
Compensation Risk Analysis
CEO Succession Planning
Employment Agreements
Incentive Program Design
Equity Plan Design and Support
Executive Compensation Governance
Investor Outreach
Economic Profit Programs
Severance Policy Design
Board of Director Compensation
Speaking Engagements and Presentations
Publications