Glass Lewis Initiates Report Feedback Statement Service
By Joe Sorrentino, Principal
Share
---
Glass Lewis recently announced a new pilot program for the 2019 proxy season intended to facilitate communication among companies, proponents of shareholder proposals and investors. The Report Feedback Statement ("RFS") is a subscription service that provides public companies and shareholder proponents the opportunity to submit feedback about Glass Lewis' analysis of their proposals in advance of the voting deadline, and have those comments delivered directly to investors who subscribe to Glass Lewis' research or voting services.
The purpose of the RFS service is to allow subscribers to more completely express their views on any differences of opinion they may have with Glass Lewis' research. Glass Lewis has not set a limit on the number of pages or words in the RFS. However, they cautioned that the RFS should refrain from commenting on the views, analysis and vote recommendations of other proxy advisors, and from providing a comparative analysis between the research published by Glass Lewis and the research published by another proxy advisor. Glass Lewis retains the right not to distribute comments if they believe the statements fall outside the scope of the intentions of the RFS service.
Pilot RFS subscribers will be capped at a maximum of 12 companies and/or shareholder proponents per week during the main 2019 U.S. proxy season (March through May). The service is limited to feedback on annual general meetings only and is not available for special meetings (e.g., proxy contests, consents, mergers and acquisitions). Subsequent to the pilot period, Glass Lewis may expand the RFS program to increase the number of submissions accepted, provide for global coverage, and/or cover special meetings.
The deadline for RFS submissions is four business days following Glass Lewis' publication of the relevant Proxy Paper report, so long as the subscriber has met all the other prerequisites required to submit the statement.
Prerequisites for RFS Participation
The following requirements must be met in order to participate in RFS:
Subscribers must be either a U.S. issuer or shareholder proposal proponent at the annual general meeting of a U.S. company.
Issuers must participate in Glass Lewis' free Issuer Data Report program and complete the Issuer Data Report process prior to issuing their RFS.
IDRs enable issuers to review the key data points used by Glass Lewis in its analysis prior to a full research report being published.
The IDR service requires issuers to sign up at least 30 days in advance of their annual general meeting date.
Purchase the relevant annual general meeting report directly from Glass Lewis (fee ranges from $750 to $5,000 depending on company's market cap size).
Subscribers that only use third parties (e.g. law firms and other advisors) to get information about Glass Lewis' analysis are not eligible to subscribe to RFS.
Pay the $2,000 RFS distribution fee.
Issuers must clearly identify the names of shareholder proponents in the company proxy for any shareholder proposals up for vote at the relevant meeting.
Sign the RFS Terms and Conditions.
Acceptable RFS Content
To provide additional guidance on acceptable content for a RFS, Glass Lewis published an Etiquette Guide that includes the following guidelines:
The subscriber must ensure the submission of its RFS complies with Regulation FD and any other applicable regulatory requirements.
All information included in the RFS is publicly available information.
Glass Lewis will not consider, nor distribute material non-public information.
A good faith effort has been made to ensure that all the information contained in the RFS is accurate.
None of the statements included in the RFS defame, disparage, disrespect or offend Glass Lewis, its subsidiaries, owners, and employees, or any third party.
The RFS must be submitted by an authorized representative of the subscriber.
Glass Lewis reiterated that companies do not need to subscribe to any of their services to report potential factual errors and omissions in a report, or to engage with their research and engagement teams. Companies may continue to notify the firm of any potential factual errors and omissions (Report an Error or Omission) or to request a meeting (Request a Meeting) via links on Glass Lewis' website.
---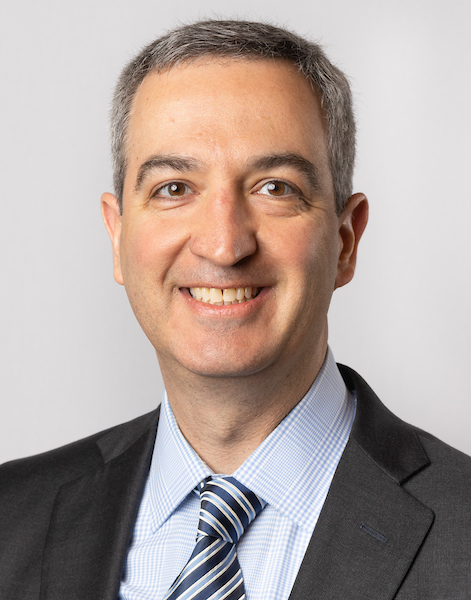 Joe Sorrentino
Principal
Joe Sorrentino has over 20 years of executive compensation consulting experience. His client assignments have been with both public and privately-held companies in industries including: chemicals, consumer products, financial services, health care, manufacturing, pharmaceuticals, real estate/REITS and utilities. His consulting engagements often focus on the development of executive compensation strategy, design of annual and long-term incentive programs, and ISS equity plan modeling, compensation and governance policies.
---