Using Sustainability Metrics in Incentive Plans
By Joe Sorrentino, Principal
Share
---
The overarching goal of incentive compensation plan design is, of course, to incentivize management to focus on value creation for shareholders. Recent developments concerning corporate "sustainability" suggest that compensation committees of public company boards of directors, as well as human resources executives, should consider the use of metrics developed to measure sustainability in incentive plans.
In a recent video presentation, FW Cook's Joe Sorrentino, discussed these issues with Cleary Gottlieb Senior Counsel Alan Beller, a Board member of the Sustainability Accounting Standards Board ("SASB") Foundation, and Cleary Gottlieb Partner Arthur Kohn.
The presentation:
Provides background concerning the concept of "sustainability" and explains that the term, as used for these purposes, is focused on the long-term sustainability of corporate strategies rather than on social or environmental outcomes
Discusses the details of quantitative and qualitative sustainability accounting metrics developed by SASB
Addresses how sustainability metrics are being used today in incentive compensation plan design, citing examples of plan designs and companies that have incorporated sustainability metrics into their compensation plans
Discusses the corporate governance implications of using sustainability metrics in this way, including potential shareholder and proxy advisory firm reactions
Please click here to view the presentation.
---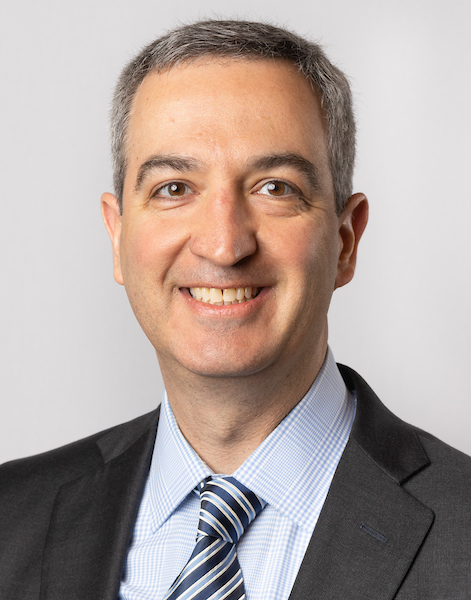 Joe Sorrentino
Principal
Joe Sorrentino has over 20 years of executive compensation consulting experience. His client assignments have been with both public and privately-held companies in industries including: chemicals, consumer products, financial services, health care, manufacturing, pharmaceuticals, real estate/REITS and utilities. His consulting engagements often focus on the development of executive compensation strategy, design of annual and long-term incentive programs, and ISS equity plan modeling, compensation and governance policies.
---