Institutional Shareholder Services (ISS) recently published preliminary compensation policy FAQs that contain significant modifications to two of their three quantitative pay-for-performance tests and a few additional details that were not covered in our blog on 2020 policy updates.
ISS Quantitative Pay-for-Performance Thresholds
ISS announced that threshold scores applicable to Relative Degree of Alignment (RDA) and Pay-TSR Alignment (PTA) are being made less onerous. The threshold score changes impact Medium and High concern levels, as well as ISS's secondary financial performance evaluation, the Financial Performance Assessment (FPA), as follows:

Threshold score modifications are effective for annual meetings that occur on or after February 1, 2020. As a reminder, RDA measures the percentile ranks of a company's CEO pay and total shareholder return (TSR) performance, relative to an ISS-selected comparison group, over the prior three-year period, while PTA is an absolute measurement of the trend of the CEO's annual pay and TSR over the prior five-year period.
There are no changes in threshold levels for the third primary quantitative test, the Multiple of Median (MoM), which expresses the prior year's CEO pay as a multiple of the median CEO pay of a company's ISS-selected comparison group for the most recently available annual period. However, ISS reports will now feature a three-year MoM view of CEO pay as a measure of long-term pay on a relative basis. The three-year MoM will not be part of the quantitative screen methodology and will be displayed for informational purposes only.
GAAP Metrics Disclosure
As we covered in our prior blog, GAAP metrics have been replaced by EVA measures in the FPA screen for 2020. However, GAAP data will continue to be displayed for informational purposes and may inform ISS's overall evaluation of long-term pay and performance alignment.
Equity Plan Scorecard (EPSC)
ISS disclosed that the passing scores for all U.S. EPSC models and the EPSC categories of review will remain the same for the 2020 proxy season. As in prior years, there will be weighting/point reallocations among some of the individual factors within each EPSC model.
**************
While making the pay-for-performance tests slightly less burdensome for companies, we wonder whether it will impact the percentage of Medium or High concern level companies that receive an "against" Say-on-Pay vote recommendation. Stay tuned for an eventful 2020 proxy season!
ISS preliminary compensation policy FAQs document can be found here.
---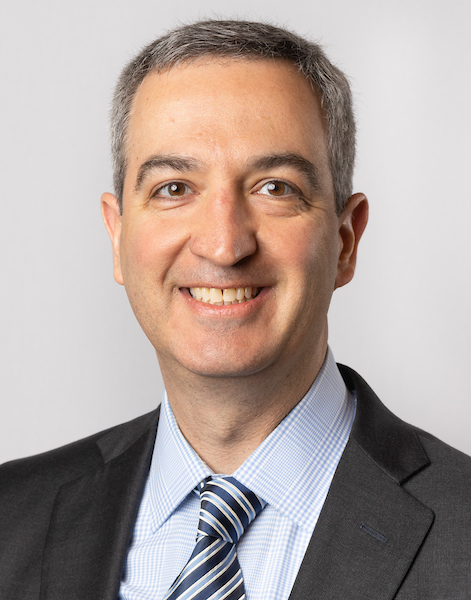 Joe Sorrentino
Principal
Joe Sorrentino has over 20 years of executive compensation consulting experience. His client assignments have been with both public and privately-held companies in industries including: chemicals, consumer products, financial services, health care, manufacturing, pharmaceuticals, real estate/REITS and utilities. His consulting engagements often focus on the development of executive compensation strategy, design of annual and long-term incentive programs, and ISS equity plan modeling, compensation and governance policies.
---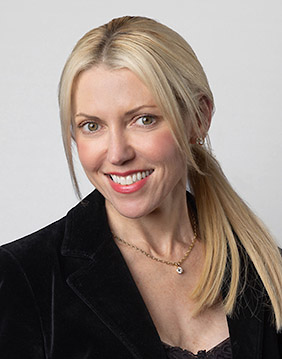 Samantha Nussbaum
Principal
Samantha Nussbaum has consulted on behalf of public and private companies, compensation committees, and senior management on all aspects of executive compensation. Samantha's consulting and legal background includes advising on executive compensation in the context of mergers and acquisitions, spin-offs, and initial public offerings; executive employment, severance, and change in control agreements; equity incentive plans; deferred compensation; and securities laws, including reporting and disclosure implications.
---