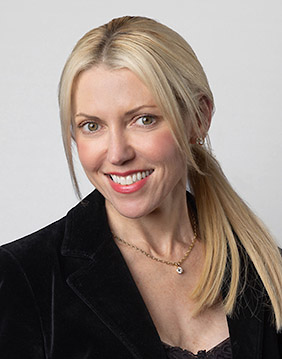 Samantha Nussbaum joined the firm in 2012. She has consulted on behalf of small and large private and public companies, compensation committees, directors, and senior management on all aspects of executive compensation and employee benefits.
Samantha's consulting and legal background specifically includes advising on the following matters: employee benefit and executive compensation arrangements in the context of mergers and acquisitions, spin-offs, initial public offerings, restructurings and other extraordinary corporate events, as well as on an ongoing advisory basis; executive employment, severance, and change in control arrangements; equity incentive plans (including design and related disclosure implications); overall compensation program design; corporate governance practices; shareholder communication; risk assessments; securities laws (including SEC reporting and disclosure requirements); tax laws (including laws governing deferred compensation under Code Section 409A, deduction limitation rules under Code Section 162(m) and golden parachute arrangements); and rules governing tax-qualified retirement vehicles and the taxation of employee welfare benefits.
Prior to joining the Firm, Samantha was a senior associate, practicing attorney, at Skadden, Arps, Slate, Meagher & Flom LLP, where she worked in the executive compensation and benefits department for eight years. Her legal experience also extends to general corporate matters, mergers and acquisitions, and finance.
Speaking Engagements and Presentations
Event | October 17, 2017
Los Angeles, CA

An Introduction to Executive Compensation
By Samantha Nussbaum, Principal
Event | September 25, 2017
Webcast

The Impacts of Pay Ratio Disclosure Rule on CEOs and Companies
By Samantha Nussbaum, Principal
Register
Event | February 24, 2016
Webinar/Webcast

Adoption and Implementation Issues of the CEO Pay Ratio Rule: What You Need to Know
By Samantha Nussbaum, Principal
Read More
Publications