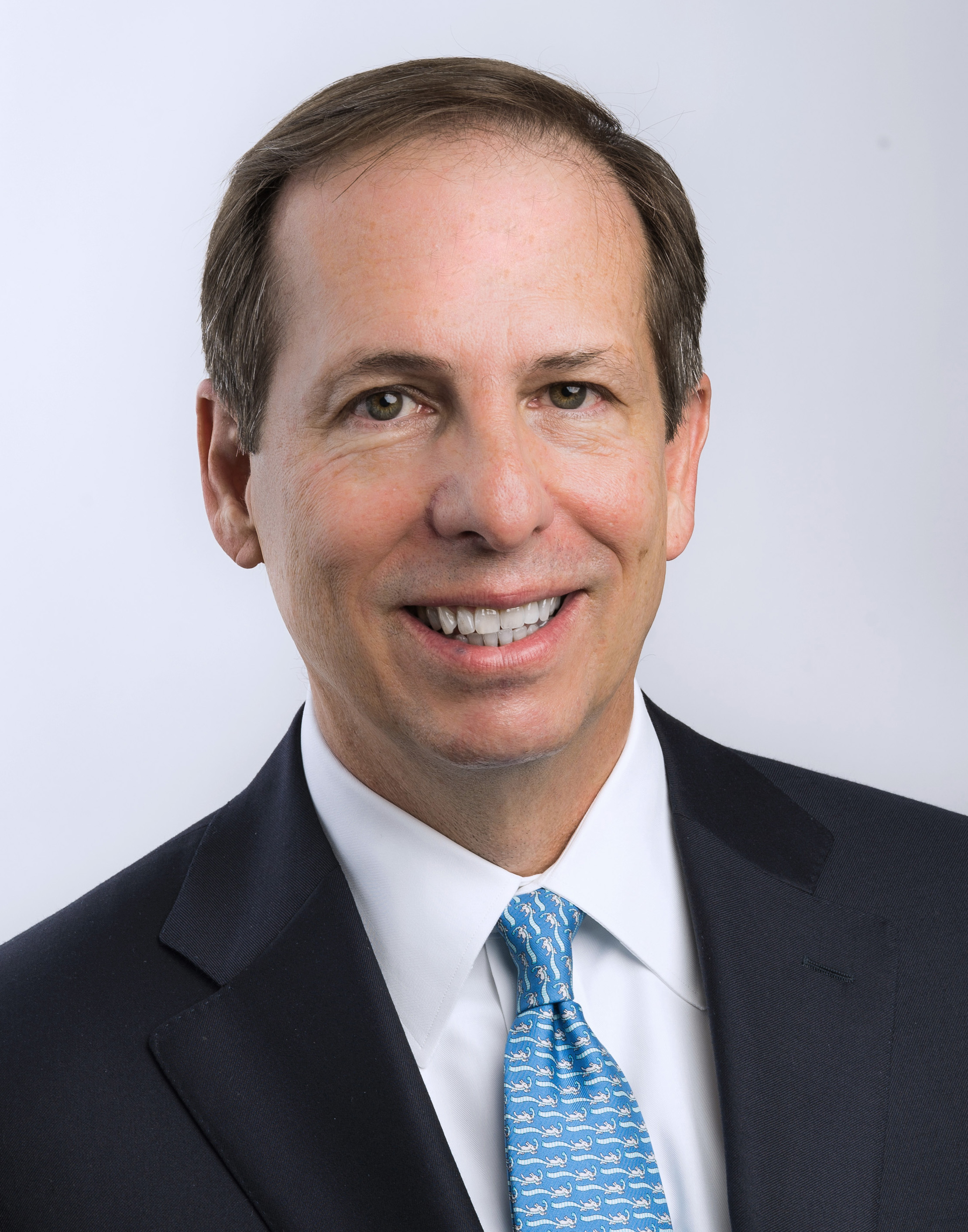 Steve Cross serves as the outside advisor to the board of directors and executive management in the design and ongoing administration of executive compensation programs. For over 25 years, he has provided independent advice to clients on a full range of topics related to executive compensation such as: annual and long-term incentive plan design, equity compensation, severance arrangements, corporate governance, compensation strategy, competitive analysis, public disclosures, and foreign domicile related issues. He has served a wide range of clients that include publicly traded as well as privately held companies, ranging in size from small cap to Fortune 100.
Steve joined FW Cook in 2012, when the Firm acquired Cogent Compensation Partners, a Houston-based executive compensation consulting firm he founded. Prior to founding Cogent Compensation Partners, he was the market leader for Mercer's executive compensation practice in Houston. He also spent 10 years at KPMG where he was the Partner in Charge of the executive compensation consulting practice for the Southwest Region.
Steve has written numerous articles, contributed to the publication of books, and spoken many times on the subject of compensation. He has been a regular guest lecturer on the subject of compensation and corporate governance at the Jesse H. Jones Graduate School of Business at Rice University.
Relevant Experience
Compensation Committee Advisor
Incentive Plan Design
Severance Plan Design
Director Compensation
Corporate Governance Process
CEO Attraction/Transition
Foreign Domicile Related Issues
IPO Planning/Coordination
Private Company Long-term Incentive Design
Competitive Market Comparisons
Stock Ownership Guidelines
Severance Arrangements
Equity Plan Proposals
CD&A Drafting/Review
Shareholder Outreach
Speaking Engagements and Presentations
Publications
Blog | April 6, 2018
Considering the Investor Perspective in Shareholder Engagement Efforts
By Matt Lum, Steven L. Cross
Read More