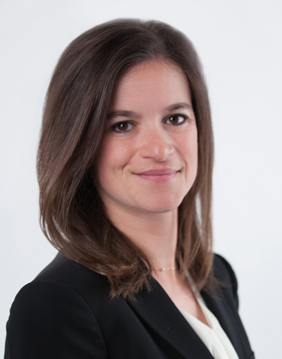 Dana Etra joined the firm in 2013 when the Boston office opened. She has broad experience in executive and board compensation, advising a diverse range of organizations on all aspects of compensation strategy and program design, including corporate governance considerations and tax, accounting, securities law, and other regulatory implications.
Dana works with clients of all sizes and industries, including large publicly-traded companies, smaller publicly-traded companies, private companies, and tax-exempt organizations, as well as companies planning an IPO. She supports many companies with overlapping industry profiles and talent markets and works with clients to create custom, company-specific compensation philosophies and holistic remuneration programs that support strategic compensation objectives. She specializes in designing effective short- and long-term incentive plans and assisting clients with cross-industry compensation issues.
Dana serves as a guest lecturer on executive compensation and governance-related topics to various professional groups (e.g., NASPP, New England Compensation Consortium) and has published articles through WorldatWork. Prior to joining the firm, she was a consultant at Pearl Meyer & Partners.
Relevant Experience
IPO Planning & Compensation Design

Startup & Private Companies

Mergers and Spin-Offs

Pharma / Biotech

Medical Devices and Equipment

Contract Research / Manufacturing

Technology

Nonprofit Organizations and "Intermediate Sanctions" Reasonableness Opinions
Speaking Engagements and Presentations
Publications