ISS recently published its U.S. Equity Plan Frequently Asked Questions (FAQs) and Compensation Policy FAQs for the 2021 proxy season. Outside of a change to the high concern threshold impacting one of ISS' quantitative pay-for-performance screens, the FAQs do not contain material changes from the prior release of policy updates that were issued in November. For more information on ISS and Glass Lewis 2021 policy guidelines, see our recent blog.
Notably, the Equity Plan FAQ document:
Includes the updated 2021 burn rate benchmarks in the appendix, which are also provided at the end of this blog.
Confirms the previously-announced change to the Equity Plan Scorecard (EPSC) threshold passing scores for the S&P 500 model (increased from 55 points to 57 points) and the Russell 3000 model (increased from 53 points to 55 points). The threshold passing scores are unchanged for other models and there are no new factors or factor score adjustments.
Clarifies that if a company does not expect to grant any shares available under an existing equity plan following approval of a new plan, it should disclose all of the following in the 10-K or proxy as of the same date for ISS to exclude the prior plan share reserve from the EPSC calculations:
The total number of shares remaining available for future awards, including any impact from fungible counting provisions, that will no longer be available upon approval of the successor plan;
The total number of full-value awards (i.e., restricted shares and RSUs) and appreciation awards (i.e., options and SARs) outstanding, disclosed separately and including the weighted average exercise price and remaining term of appreciation awards (and for performance-contingent awards, the updated number of shares with respect to earned/unearned portions); and
A commitment that no further shares will be granted as awards under the existing plan unless the successor plan is not approved by shareholders. This commitment should be as of the same date as the disclosure of 1 and 2 above.
The Compensation Policy FAQ document discloses that the Multiple of Median (MOM) measure high concern threshold for S&P 500 companies will be lowered from 3.33x to 3.00x the peer median. For reference, the quantitative concern thresholds effective for annual meetings on or after Feb. 1, 2021 for both S&P 500 and non-S&P 500 companies are provided below:

* "Eligible for FPA Adjustment" thresholds indicate RDA, MOM, and PTA that trigger either Cautionary Low or Medium concern. Companies with results in that band will be eligible for their overall quantitative concern to be impacted by the Financial Performance Assessment (FPA) score, which is based on EVA metrics.
The 2021 Equity Plan and Compensation Policy FAQs can be found HERE. Technical documents related to ISS' pay-for-performance evaluation framework and peer group selection methodology can be found HERE.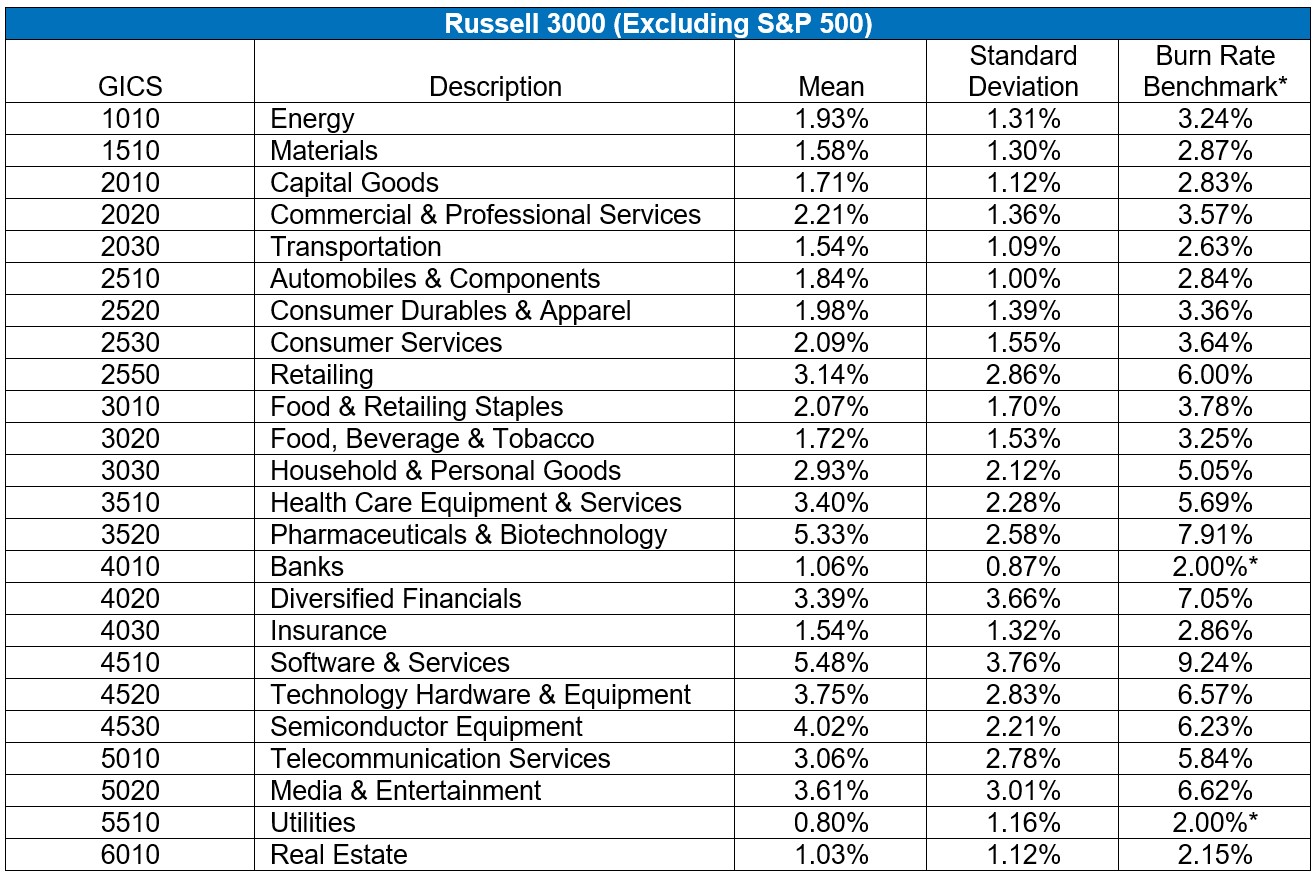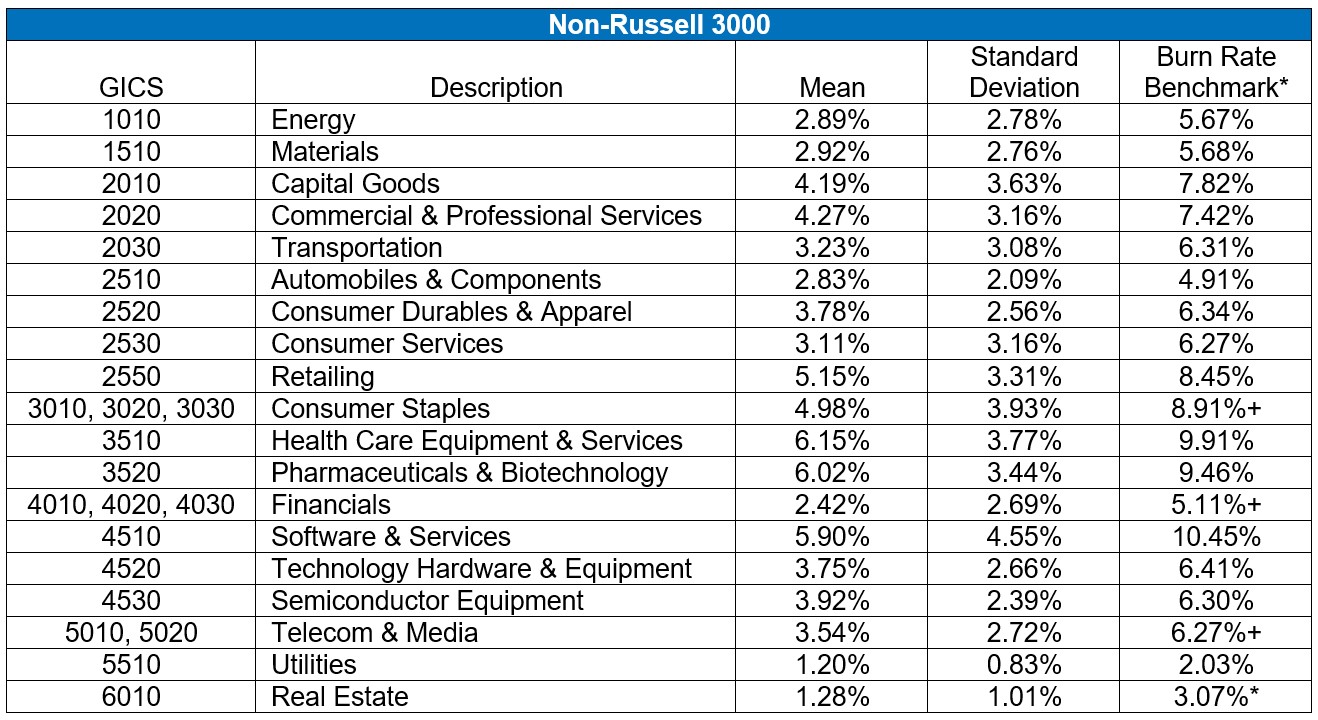 *The benchmark is generally the Mean + Standard Deviation, subject to minimum benchmark of 2.00%. In addition, year-over-year burn rate benchmark changes are limited to a maximum of two percentage points plus or minus the prior year's burn rate benchmark. This industry group is subject to this limit.
+ Benchmark based on all companies in the 2-digit GICS due to insufficient number of companies to analyze within the 4-digit GICS industry.
---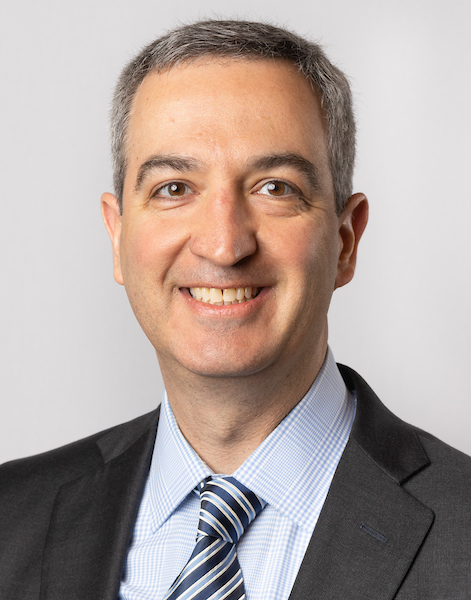 Joe Sorrentino
Managing Director
Joe Sorrentino has over 20 years of executive compensation consulting experience. His client assignments have been with both public and privately-held companies in industries including: chemicals, consumer products, financial services, health care, manufacturing, pharmaceuticals, real estate/REITS and utilities. His consulting engagements often focus on the development of executive compensation strategy, design of annual and long-term incentive programs, and ISS equity plan modeling, compensation and governance policies.
---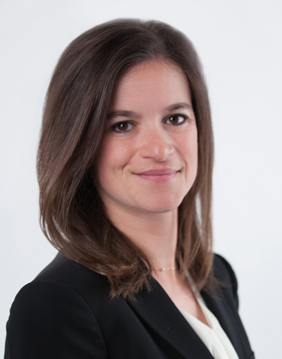 Dana Etra
Managing Director

Dana Etra advises boards and management teams across industries and has broad experience consulting to companies in varying stages of the business cycle on executive and board compensation. She works with clients on all aspects of compensation strategy and program design, including corporate governance considerations and tax, accounting, securities law, and other regulatory implications.
---