Shareholder Outreach and the Evolving Role of Investor Stewardship
Share
---
Investors' View on Stewardship is Evolving
The view on stewardship is evolving among certain institutional investors with a long-term investment strategy (e.g., BlackRock and Vanguard) and it is affecting their approach to shareholder engagement. Their perspective is that in order to be good stewards of their client's capital, they should actively engage with their portfolio companies to help influence sustainable growth. This emerging philosophy is occurring at both actively managed and passive investment funds. Some index funds are taking the view that since they are constrained in their ability to sell a company's stock, they are truly a long-term shareholder and need to be especially engaged. This sentiment was recently expressed by the Chairman and CEO of BlackRock in a letter to its portfolio CEOs: "In the $1.7 trillion in active funds we manage, BlackRock can choose to sell the securities of a company if we are doubtful about its strategic direction or long-term growth. In managing our index funds, however, BlackRock cannot express its disapproval by selling the company's securities as long as that company remains in the relevant index. As a result, our responsibility to engage and vote is more important than ever."
Investors' evolving view of their role as fiduciaries is changing their view on engagement with their portfolio companies, governance best practices, and expectations for how companies conduct their shareholder outreach efforts. This blog post is the first of a three-part series discussing these issues, and focuses on institutional investors' and proxy advisory firms' view of investor/company engagement. Part two of the series will focus on investors' hot topics related to governance issues and compensation best practices, while part three will focus on considerations for companies engaging in shareholder outreach efforts.
Regular Shareholder Outreach is the New Normal
Some shareholders have expressed that they no longer want outreach to be a one-off occurrence, rather they expect the opportunity to have an open and continuous dialogue with their portfolio companies. As a result, some institutional investors are allocating more time and resources to help facilitate shareholder communications. For example, BlackRock announced its plan to double the size of its investment stewardship team. In our view, if investors are going to make a deliberate investment in their engagement teams, they are clearly expecting portfolio companies to increase their level and frequency of engagement. This change in expectations is reflected in the rise in the number of companies disclosing shareholder outreach efforts in their proxy. According to a recent Equilar Study of 100 companies, the prevalence of companies mentioning shareholder engagement rose from 32% in 2013, to 74% in 2017[i].
Proxy Advisory Firm Policies Reflect Shareholder Expectations for More Outreach
In light of evolving shareholder expectations for more company engagement, proxy advisory firms have adopted relevant policies on the topic. ISS expects companies to conduct and disclose the details of their outreach efforts in the year after receiving less than 70% shareholder support for their Say on Pay proposal. Inadequate responsiveness may result in an ISS recommendation to vote "against" say-on-pay, compensation committee members, and/or the full board. In addition, ISS will recommend against directors or committee members, on a case-by-case basis, if the board fails to act on a shareholder proposal that received a majority of votes.
Glass Lewis states: "We consider that the board generally has an imperative to respond to shareholder dissent from a proposal at an annual meeting of more than 20% of votes cast — particularly in the case of a compensation or director election proposal."
Conclusion
It is clear that shareholder engagement is increasing in importance and visibility, and will influence the way boards and management think about policies, decisions, and disclosures.

[i] Corporate Governance Outlook 2018, Equilar, December 2017
---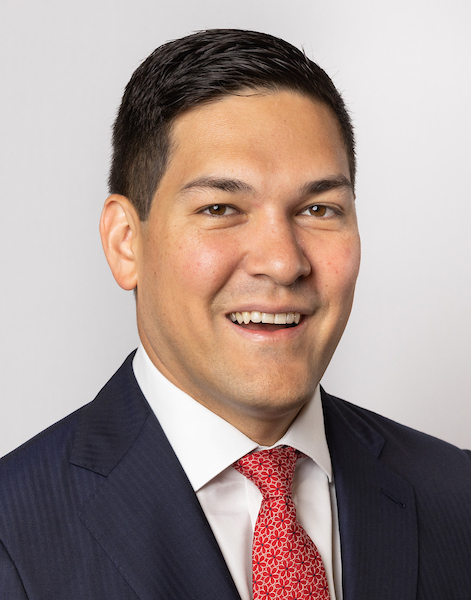 Matt Lum
Consultant
Matt works with clients across a wide array of industries and within various stages of the business cycle. He has experience in aligning companies' incentive plans with their long-term strategy, advising on total compensation structures, and comparing pay and performance. Matt holds an MBA from the University of Michigan and a BA from the University of Texas.
---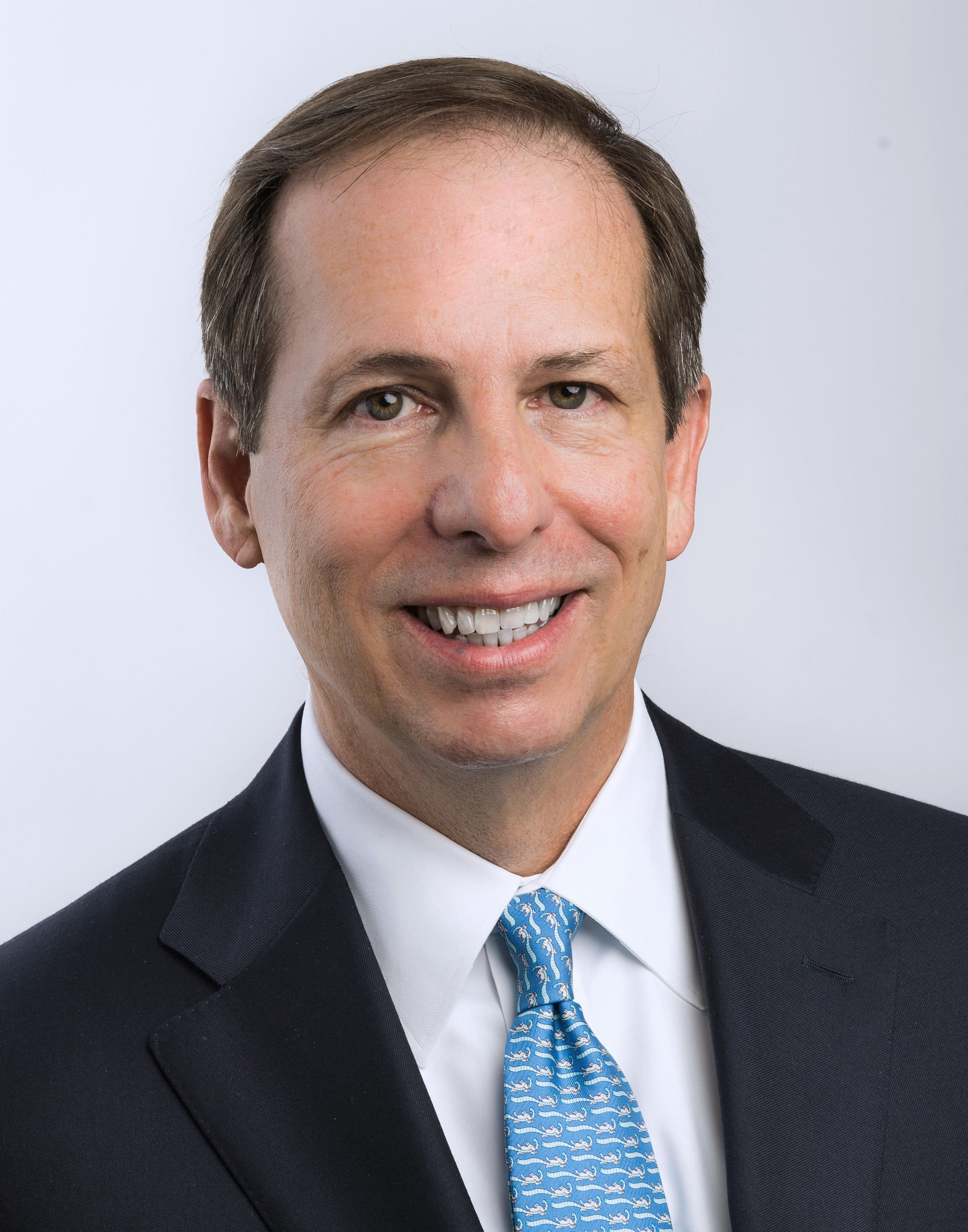 Steven L. Cross
Managing Director & Head of Houston Office
For over 25 years, Steve has served as the outside advisor to the board of directors and executive management in the design and ongoing administration of executive compensation programs. His experience covers all aspects of compensation advisory services including compensation strategy development, incentive plan design, pay-for-performance assessments, and assistance with compensation committee governance issues.
---