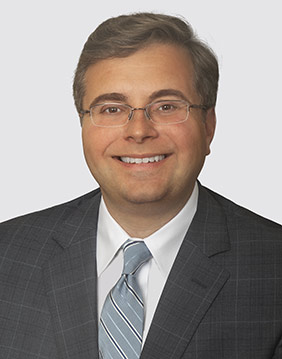 Michael Kenney joined the firm in 2008. He has served public and private companies of varying sizes and industries. Michael consults directly with the compensation committees and executive management teams of his clients and the clients of managing directors and principals he supports. Experiences and responsibilities include participating in compensation committee meetings, designing and preparing analytics that support compensation decision-making processes, managing consulting teams responsible for the preparation of client deliverables, and developing ongoing relationships with client human resources teams.
Michael has spoken on the subjects of the CEO pay ratio and ISS' governance risk model, and authored the firm's 2011 Top 250 Report on Long-Term Incentive Grant Practices for Executives.
Michael joined FW Cook after seven years of experience managing a team of analytical and statistical consultants with Nielsen.
Relevant Experience
Banks
Food & Beverage
Health Care Equipment & Services
Manufacturing
Public Companies
Private Companies
Initial Public Offerings
Competitive Comparisons
Long-Term Incentive Grant Guidelines
Shareholder Voting Issues
Say-on-Pay
Executive Recruitment
Performance Measurement
Speaking Engagements and Presentations
Publications