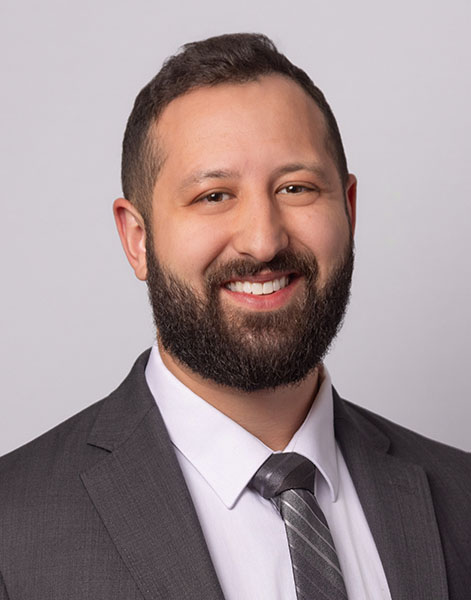 Andrew Lash joined the firm in 2019. He works with public and private companies across a variety of industries, consulting on executive and non-employee director pay practices and compensation program considerations in general.
Previously, Andrew spent four years with Aon Equity Services providing equity valuation and technical accounting services. In that role, he advised both private and fortune 500 public companies on all aspects of stock-based compensation under ASC Topic 718, ranging from incentive plan design considerations to expense accruals.
Andrew also currently serves as the Treasurer of the Silicon Valley NASPP Chapter.
Relevant Experience
Stock-based Compensation Peer Group Design
Equity Modifications under ASC Topic 718
Equity Valuation & Accounting
Public, Private, & Recent IPO Valuation Assumption Development
Employee Stock Purchase Plans
Market-based Award Design and Valuation
Dilution & SVT
Executive & Director Pay Practices
Long-term Incentive Change-in-Control / Retirement Provisions
Publications
Alert | October 10, 2019
Company Hedging Policies: Observations from New Proxy Disclosures
By David Gordon, Dina Bernstein, Andrew R. Lash
Read More