Today, ISS published preliminary U.S. compensation FAQs, which provide insight to the updated ISS quantitative pay-for-performance screening methodology and its U.S. Equity Plan Scorecard (EPSC) evaluation related to stock plan proposals, each as applicable to public companies with annual shareholder meetings on or after February 1, 2018.
The pay-for-performance FAQs address changes related to:
Quantitative pay-for-performance screen thresholds;
The way in which total shareholder return will be calculated for 2018; and
The new Financial Performance Assessment (FPA) test, including what metrics will be used in the FPA for each industry.
The EPSC FAQs address changes related to:
Raising the passing score for companies subject to the S&P 500 scoring model;
The change in control vesting factor;
The holding requirement factor;
The CEO vesting requirement factors; and
Narrowing of the Board's discretion to accelerate factor.
Note that these FAQs are preliminary guidance. ISS states that the FAQs are "not an exhaustive list of updates," and "address some of the most commonly received questions to date." We will release an Alert summarizing the preliminary guidance next week. In the meantime, the ISS preliminary FAQs can be accessed here. ISS is expected to release complete updates to its executive compensation policy and EPSC FAQs in mid-December.
---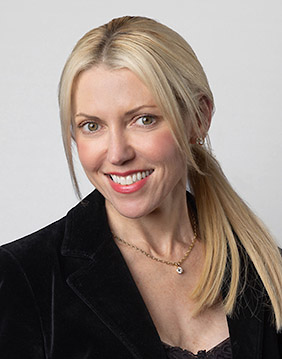 Samantha Nussbaum
Principal
Samantha Nussbaum has consulted on behalf of public and private companies, compensation committees, and senior management on all aspects of executive compensation. Samantha's consulting and legal background includes advising on executive compensation in the context of mergers and acquisitions, spin-offs, and initial public offerings; executive employment, severance, and change in control agreements; equity incentive plans; deferred compensation; and securities laws, including reporting and disclosure implications.
---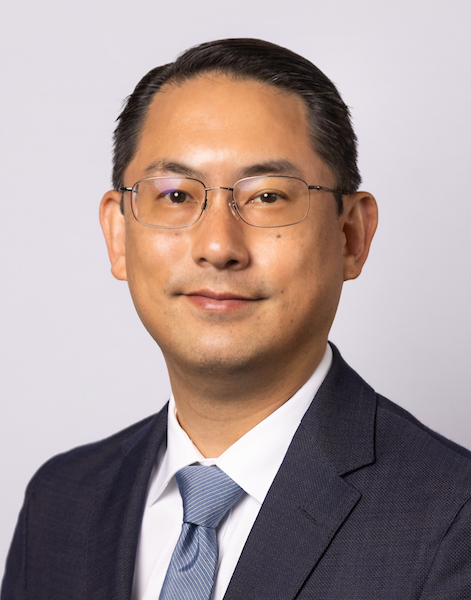 David Yang
Principal
David Yang has advised numerous public and privately-held companies on all aspects of executive and board compensation. His experience covers a wide range of industries, including healthcare, financial services, retail, consumer products, transportation, and technology among others. He is a frequent speaker on executive compensation topics and a regular author of the firm's alert letters.
---