On November 16, ISS released policy updates applicable to public companies with annual shareholder meetings on or after February 1, 2018. The compensation-related policy updates impact say-on-pay proposals in the U.S. and Canada and the re-election of board members in the U.S. In addition, ISS adopted a new U.S. policy regarding shareholder proposals seeking gender pay gap information. Finally, the policy updates do not address the use of "realizable pay" or the CEO pay ratio to evaluate pay-for-performance alignment or excessive compensation practices in 2018.
For more information, please read our recent Alert Letter here.
---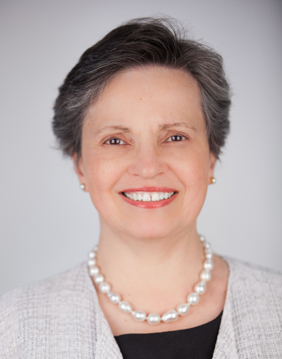 Wendy J. Hilburn
Managing Director
Wendy Hilburn advises both public and privately held companies in industries that include: banking, diversified financial services, insurance, asset management, publishing, equipment manufacturing, computer services, technology and government contracting. Her consulting engagements focus on providing independent consulting services to compensation committees and working cooperatively with management to develop compensation philosophies and strategies, total compensation structures, annual and long-term incentive programs, and committee governance processes.
On behalf of the firm, Wendy has oversight responsibility for shareholder voting guidelines, including the firm's relationship with Institutional Shareholder Services (ISS).
---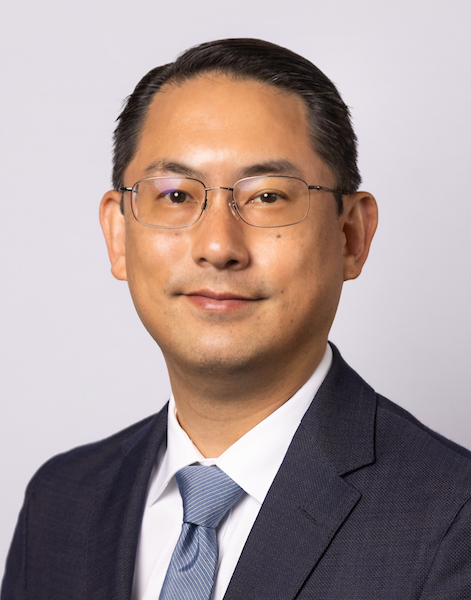 David Yang
Principal
David Yang has advised numerous public and privately-held companies on all aspects of executive and board compensation. His experience covers a wide range of industries, including healthcare, financial services, retail, consumer products, transportation, and technology among others. He is a frequent speaker on executive compensation topics and a regular author of the firm's alert letters.
---