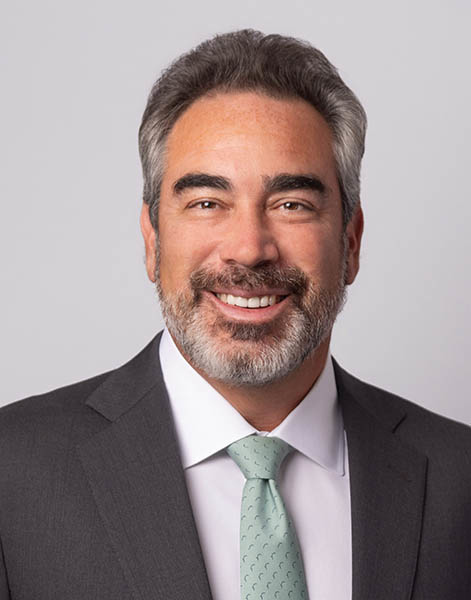 Michael Chavira has over 20 years of executive compensation consulting experience. He joined the firm's New York Office in 2001, and has worked out of the Los Angeles Office since 2003. Prior to being employed by FW Cook, Michael was an executive compensation consultant with Pearl Meyer & Partners from 1995 to 2001.
Michael regularly advises Board Compensation Committees and executive management teams on executive and non-employee director pay in both public and private companies. His experience covers small and large companies in a variety of industries, including aerospace and defense, banking, biotechnology, consumer products (including apparel and footwear), home building, industrial machinery, oil and gas, food and restaurants, technology (including hardware and software), telecommunications, and utilities. He has also worked on various corporate transactions such as initial public offerings, spin-offs, mergers, etc.
Michael authors technical letters and other publications covering developments in executive and director compensation and has spoken on the topic of executive pay at compensation related events.
Relevant Experience
Aerospace and Defense
Banking
Biotechnology
Consumer Products
Home Building
Industrial Machinery
Oil and Gas
Food & Restaurants
Technology
Telecommunications
Utilities
Public & Private Companies
Transaction Issues (IPO, Merger, Spin-off)
Speaking Engagements and Presentations
Publications