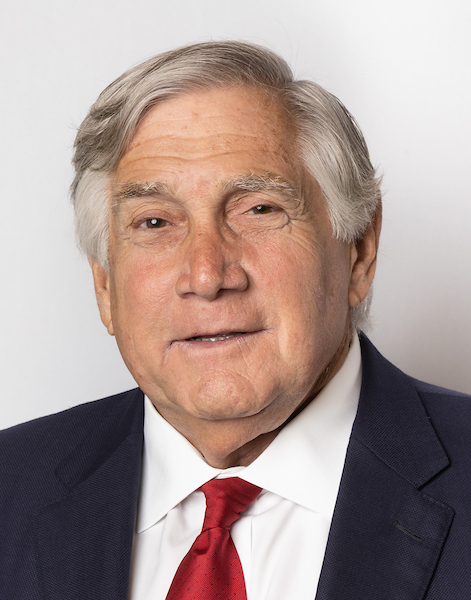 Jeff Kanter joined the firm in 1985 and is a member of the firm's Board of Directors. He has a legal background with specialization in taxation. Early in his career he was a lecturer at New York University's School of Continuing Education, Taxation Division, as well as its School of Paralegal Studies.
Jeff works with both private and public companies of all sizes, and among all industries throughout the world on the design of short- and long-term incentive and related compensation programs. He has a particular specialization in transactional consulting, such as corporate and financial restructurings, IPOs, acquisitions anddivestitures and employment arrangements.
A frequent speaker and writer on the subject, some of Jeff's presentations include being a regular presenter at programs such as those sponsored by AYCO and the American Bar Association.
Speaking Engagements and Presentations
Publications
Blog | August 27, 2019
SEC Provides Guidance to Investment Advisers on Use of Proxy Advisors
By Cimi Silverberg, Jeffrey M. Kanter, Dina Bernstein
Read More