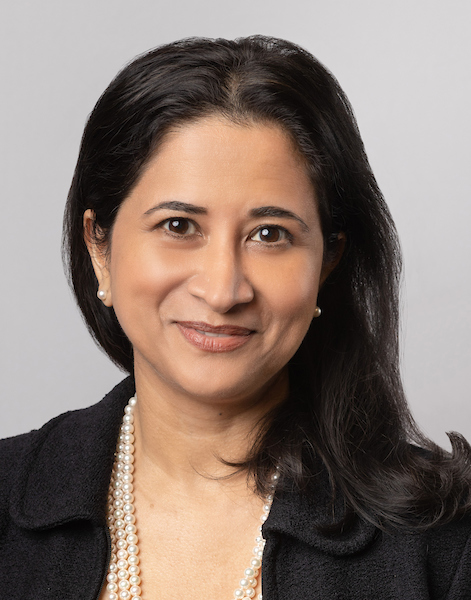 Bindu Culas has over 20 years of experience advising clients on the US and international legal, tax and regulatory aspects of designing and structuring equity incentive programs, employment agreement, and severance and change-of control plans. Bindu has worked with both domestic and foreign publicly traded and privately held companies as well as pre-IPO companies.
Before joining FW Cook, Bindu was a partner and the Head of Executive Compensation at Linklaters LLP, an international law firm. Prior to that she was an attorney in the corporate and executive compensation departments at Sullivan & Cromwell LLP.
Bindu writes and speaks frequently at regional and national ABA, NASPP and PLI events.
Speaking Engagements and Presentations
Publications