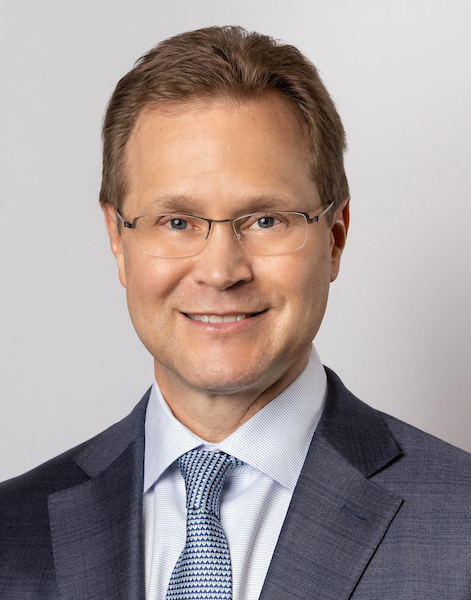 Dan Ryterband consults to organizations on all aspects of executive compensation strategy and design, including the related tax, accounting, and securities law implications, as well as matters of corporate governance. He has 30 years of consulting experience and his clients include U.S. and overseas multinationals in a variety of industries, as well as smaller start-up organizations. Representative clients include Automatic Data Processing, Ameriprise Financial, Best Buy, Citigroup, Clorox, Colgate-Palmolive, Danaher, GE, Hewlett Packard Enterprise, Macy's, Merck, Office Depot, PepsiCo, Raytheon, Sprint, Thomson Reuters, and Travelers. Dan also works with smaller companies and private equity financed companies in a variety of industries. Dan has extensive experience in working with Board Compensation Committees and generally attends or participates in over 100 Committee and/or Board meetings annually.
He is a frequent writer and speaker on emerging issues in the field. He has spoken at numerous conferences including those held by the Conference Board, the Harvard Business School, the National Association of Stock Plan Professionals, the American Society of Corporate Secretaries, the American Bar Association, the Practicing Law Institute, Northwestern University's Kellogg School, WorldatWork, and other related trade and educational organizations.
Dan has been a guest speaker in the graduate programs at the Harvard Business School, the Leonard N. Stern School of Business at New York University, and Fordham Law School. He is also a past member of the teaching faculty at WorldatWork, in which he taught courses on executive compensation to industry professionals. Dan has also been a presenter at the Conference Board's Directors' Institute, which provides intensive interactive educational sessions for corporate directors on executive compensation and other governance issues, as well as other Conference Board educational programs.
Relevant Experience
Compensation Committee Advisor
Total Compensation Reviews
Strategic Incentives
Specific Plan Reviews
Competitive Comparisons
Stock Ownership Programs
Director Compensation
Executive Recruitment/Retention
CEO/executive succession strategy
Severance Packages
Equity Incentives
Regulatory Services
Private Companies/Pre-IPO
Restructurings
Shareholder Voting Issues
Corporate Governance
Speaking Engagements and Presentations
Publications