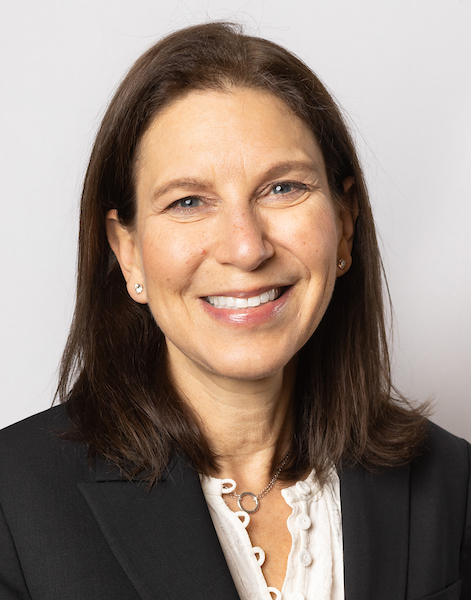 Erin Bass-Goldberg joined the firm in 1998 and has over 20 years of executive compensation consulting experience. Erin serves as the independent advisor to the Compensation Committees of both public and privately-held companies in various industries. Her consulting engagements focus on development of executive compensation strategy, design of annual and long-term incentive programs, and transaction-related executive compensation issues.
She is an author and frequent contributor to the firm's technical papers and studies, and is a speaker on executive compensation issues.
Previously, Erin was employed as an executive compensation consultant with The Hay Group and as an auditor and structured finance consultant with Arthur Andersen.
Relevant Experience
Apparel & Accessories
Basic Materials
Chemicals
Communications
Consumer Products
Manufacturing
Retail
Pharmaceuticals
Services
Technology
Utilities
Incentive Plan Design
Executive Compensation Strategy
Executive Compensation Benchmarking
Executive Compensation Accounting & Tax Issues
Transaction Issues (IPO, Mergers & Acquisitions, Spin-off)
Speaking Engagements and Presentations
Publications
Blog | September 14, 2021
Compensation Tools to Address Retention Challenges of the COVID Recovery World
By Marco Pizzitola, Erin Bass-Goldberg
Read More