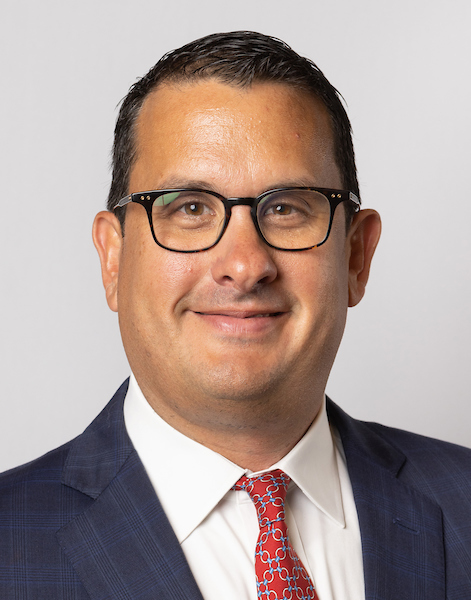 Eric Winikoff joined FW Cook in May 2005. Since joining the firm, Eric has consulted with various organizations across a broad range of industries on executive and non-employee director compensation issues. He serves as the lead advisor to the Compensation Committees of mostly mid-cap clients and works in a co-consultant role on many of the firm's largest and most complex engagements.
During his tenure at FW Cook, Eric has worked with both publicly-traded and privately-held companies as well as pre-IPO companies. Eric is a frequent speaker and writer on various executive and director compensation topics and attends more than 50 compensation committee meetings annually.
Prior to joining FW Cook, Eric worked at Amgen, Mercer and Hewitt and thus has prior experience in both corporate and consulting environments.
Relevant Experience
Compensation Committee Advisor
Total Compensation Reviews
Strategic Incentives
Specific Plan Reviews
Competitive Comparisons
Ownership Programs
Director Compensation
Executive Recruitment/Retention
Severance Packages
Equity Incentives
Regulatory Services
Private Companies/Pre-IPO
Restructurings
Shareowner Voting Issues
Corporate Governance
Speaking Engagements and Presentations
Publications