Glass Lewis Open Peer Group Submission Window
By Matt Lum, Principal
Share
---
Glass Lewis recently announced changes to its pay-for-performance peer group methodology for 2020. Historically, Glass Lewis relied on Equilar's "peers of peers" approach that focused on the strength of connections between a filer and potential peers. Going forward, Glass Lewis will incorporate a more robust approach that incorporates eight different factors when assessing the appropriateness of a single peer. The table below provides a summary of the peer group changes (source: Glass Lewis).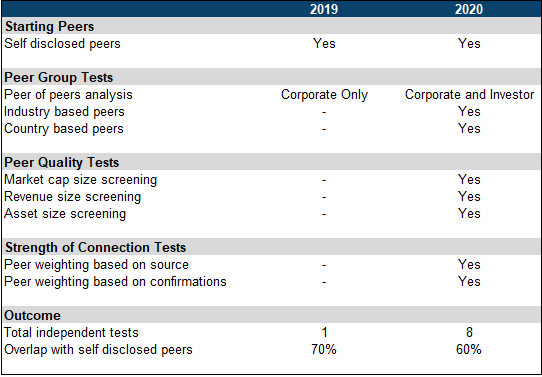 In connection with its change in peer group methodology, Glass Lewis will now allow filers to submit their compensation peer group directly to Glass Lewis. For companies filing their proxies between now and July 31, 2020, the deadline to submit the peer group to Glass Lewis is January 31, 2020.
Additional information on the peer group submission process for Glass Lewis can be found here while additional information regarding the changes to Glass Lewis's peer group methodology can be found here.
---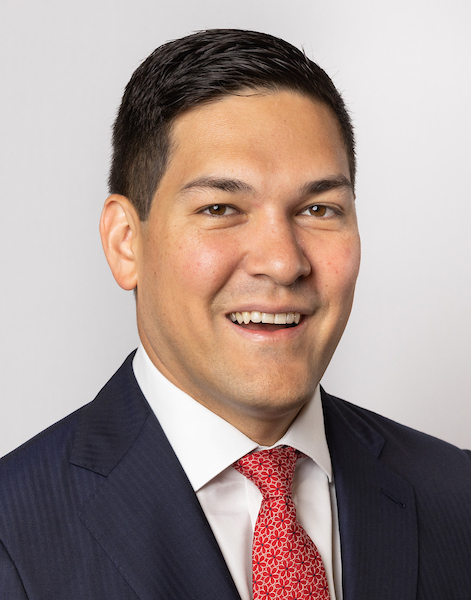 Matt Lum
Principal
Matt works with clients across a wide array of industries and within various stages of the business cycle. He has experience in aligning companies' incentive plans with their long-term strategy, advising on total compensation structures, and comparing pay and performance. Matt holds an MBA from the University of Michigan and a BA from the University of Texas.
---