FW Cook released the 45th edition of its annual report on long-term incentives granted to executives at the 250 largest U.S. companies in the S&P 500 Index. Long-term incentive practices continue to be stable, homogenized by Say-on-Pay pressure and proxy advisor voting policies. Below are some high-level observations:
The use of stock options continues to decline from a virtual omnipresence one decade ago, while restricted stock and performance award prevalence increases. For the second consecutive year, companies granting stock options are outnumbered by those granting restricted stock among the Top 250 companies (59% versus 65%).
Performance award prevalence is now nearly universal, with 95% of the Top 250 having a long-term performance plan (up from 90% in 2015).
Fifty-nine percent of companies granting performance awards utilize two or more performance metrics and 88% use a three-year performance period.
Total shareholder return remains the most prevalent long-term performance award metric, with almost every company measuring it on a relative basis rather than using simple TSR or stock price hurdles.
Companies continue to employ a portfolio strategy for long-term incentives to balance the advantages and drawbacks of each vehicle type, with nearly 90% of the Top 250 companies using two or more grant types.
The report covers the following topics in detail:
Executive long-term incentive grant types, usage by industry, and number of grant types employed;
Grant design features, including vesting schedules, stock option terms, and stock option expected term;
Key performance plan characteristics, including performance periods, maximum payouts, performance metrics, and measurement approaches; and
CEO long-term incentive grant value mix.
View the full 2017 Top 250 Report here.
---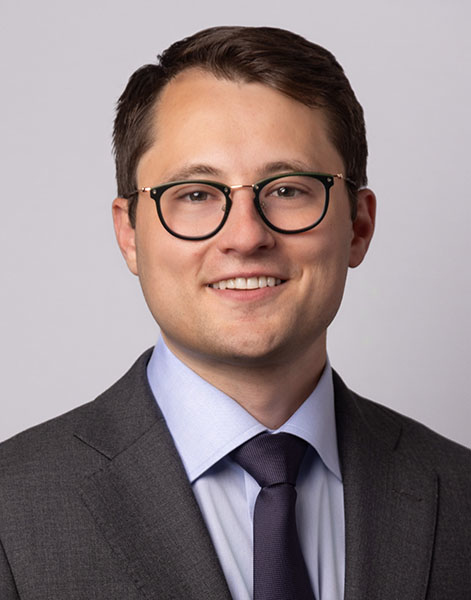 Voytek Sokolowski
Consultant
Voytek Sokolowski is a consultant in the Chicago office where he conducts market research and performs compensation and financial performance analysis. He holds a BSBA in Economics and Operations & Supply Chain Management from the Olin Business School at Washington University in St. Louis.
---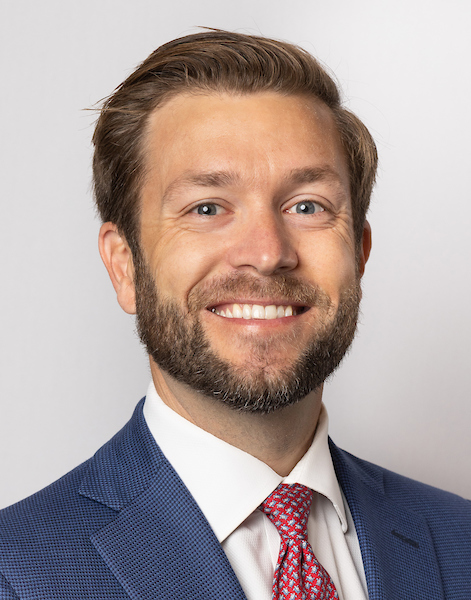 Austin Lee
Consultant
Austin Lee is a consultant in the Houston office. He works with clients on a variety of projects which include conducting market analysis on executive pay levels, designing performance based annual and long-term incentive programs, and evaluating the relationship between executive pay and company performance. Austin holds an MBA from Rice University's Jesse H. Jones Graduate School of Business and a BBA in Finance from Texas A&M University.
---