For those who may have missed this regulatory update amidst other summer news, on July 20th the SEC released its rulemaking agenda, and the list is much shorter than it was last year at this time. The list purports to reflect the rulemaking initiatives for the coming year, and consists of 33 rulemakings in proposed and final stages, compared to 62 in the prior agenda that was published last fall by former SEC Chair Mary Jo White.
Although the SEC is neither required to stick to the agenda nor prohibited from off-agenda rulemaking, it is interesting to note several remaining Dodd-Frank executive compensation items that are not on the agenda, such as recoupment of executive pay (clawback policies), pay versus performance disclosure, and disclosure of hedging policies. Also missing from the docket is any reference to work on the rules under Dodd-Frank Section 956, which would prohibit incentive-based compensation arrangements that encourage inappropriate risk-taking at banks and other financial institutions. The Section 956 rules, which were proposed jointly last May by the SEC and five other regulators, remain on the SEC's long-term agenda (the Federal Housing Finance Agency and the Federal Deposit Insurance Corp. also moved the incentive-based compensation rules to their long-term agenda, while such rulemaking remains on the agenda at the Federal Reserve and the National Credit Union Administration).
The SEC agenda can be accessed here.
In related regulatory news, compliance and disclosure with respect to the final CEO pay ratio rule is just around the corner. The CEO pay ratio rule is called out for repeal under the Financial CHOICE Act that passed the House but is not considered likely to pass the Senate in 2017, and roll-back by the SEC also is considered unlikely in 2017. Here is a friendly reminder to assemble your task-force and start gathering all information necessary to tackle the calculation and related disclosure.
---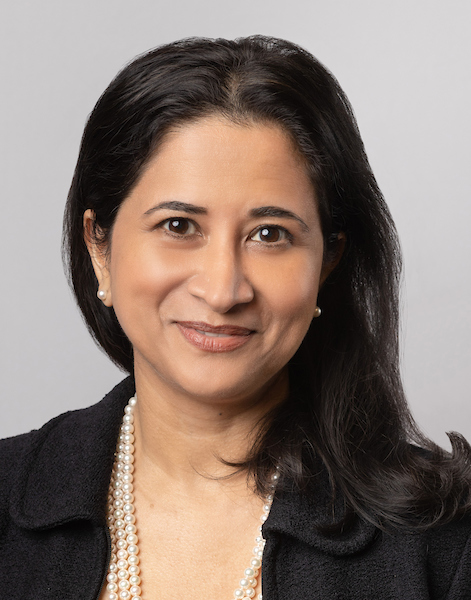 Bindu M. Culas
Managing Director

Bindu Culas has over 15 years of experience advising clients on the US and international legal, tax and regulatory aspects of designing and structuring equity incentive programs, employment agreement, and severance and change-of control plans. Bindu has worked with both domestic and foreign publicly traded and privately held companies as well as pre-IPO companies.
---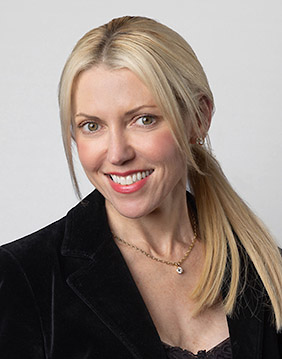 Samantha Nussbaum
Principal
Samantha Nussbaum has consulted on behalf of public and private companies, compensation committees, and senior management on all aspects of executive compensation. Samantha's consulting and legal background includes advising on executive compensation in the context of mergers and acquisitions, spin-offs, and initial public offerings; executive employment, severance, and change in control agreements; equity incentive plans; deferred compensation; and securities laws, including reporting and disclosure implications.
---