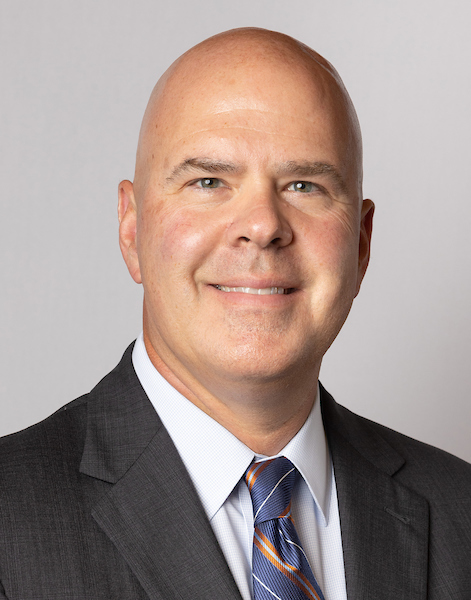 Todd Krauser advises clients on executive compensation programs that align to their business strategy. Todd's areas of expertise include pay strategy development; market-based pay studies; incentive plan design; severance and CIC arrangements; non-employee Director pay; CD&A and supporting table disclosures; and equity share plan authorizations.
He works with a wide range of organizations, from pre-IPO to mature, large cap public companies as well as private and family-owned companies. Todd has experience consulting in a variety of industries including health care, business services, banking and technology.
Prior to joining FW Cook in 2015, Todd was a Principal and senior executive compensation consultant with Pearl Meyer.
Todd has spoken on executive compensation related topics for local chapters of the National Association of Corporate Directors as well as other industry groups. He has also written articles for a publication of Corporate Board Member.
Relevant Experience
Pay Strategy and Philosophy

Pay and Performance Alignment

Short- and Long-Term Incentive Plan Design

Employment Contracts and Severance/CIC Arrangements
Equity Plans and New Share Requests

Corporate Governance

Institutional Shareholder Concerns

Board Compensation
Publications
Research Report | November 22, 2017
2017 Director Compensation Report
By Todd Krauser, Celinna Ho
Read More