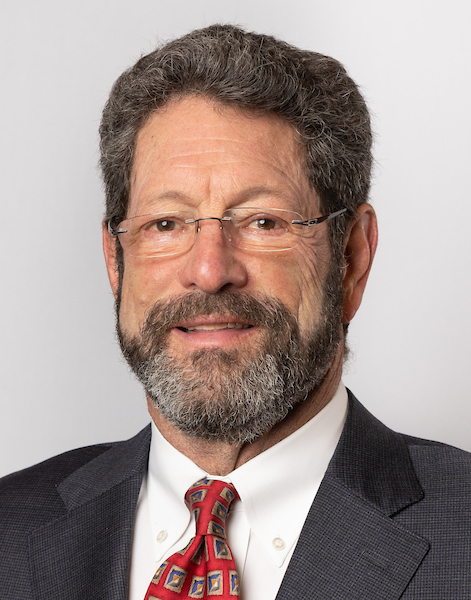 Martin L. Katz joined the firm in 2009. He has been consulting with client boards of directors and their senior management teams on executive compensation matters for over 25 years.
Marty advises public and private corporate clients and their boards on executive compensation program evaluation, competitive performance and pay strategy assessment, short and long-term incentive plans, equity strategy, deferred compensation and executive benefits. His experience includes publicly traded corporations, closely-held corporations, and large tax-exempt and other nonprofit organizations across many industries including transportation, health care, life sciences, natural resources, insurance and financial services, higher education, research institutes and public charities, among others.
Marty is a nationally recognized expert on executive compensation programs among tax-exempt organizations, including the "Intermediate Sanctions" legislation. He has worked extensively in the nonprofit sector including national charities, private foundations, higher education, research institutes, trade associations, and nonprofit health care. In this practice area, Marty has been involved in numerous tax controversy matters involving challenges to the reasonableness of compensation. His experience includes responding to challenges by various states' attorneys general and working with outside counsel in response to IRS examinations and other challenges to the reasonableness of compensation programs.
Marty is a frequent speaker on executive compensation topics before such groups as: ALI-ABA, the Conference Board, the American Institute of CPAs, Georgetown and Loyola Law Schools' Exempt Organization Forums, Tulane Law School M&A conference, Columbia Law School National State Attorneys General Program and the American Health Lawyers Association.
Before joining FW Cook, Marty was a Worldwide Partner and practice leader in the Human Capital practice of Mercer. He was with Arthur Andersen & Co. in the Tax Division prior to that. At Andersen, Marty was responsible for executive compensation consulting and executive financial planning for the San Francisco office, and spent ten years in the Chicago office consulting on M&A activity, high net worth clients and family-owned businesses.
Relevant Experience
Compensation Committee Adviser
Total Compensation Evaluation
Annual and Long-Term Incentive Design
Performance Measurement
Equity Incentive Programs
Attraction and Retention Strategy
Private Company Incentives
Tax-Exempt Organizations
"Intermediate Sanctions" Reasonableness Opinions
Compensation Reasonableness Challenges
Board Compensation
Proxy Disclosure and Governance Issues
Speaking Engagements and Presentations
Publications
Alert | April 21, 2010
Executive Compensation 2009 – The Year in Review and Outlook for 2010
By Martin L. Katz, Managing Director
Read More