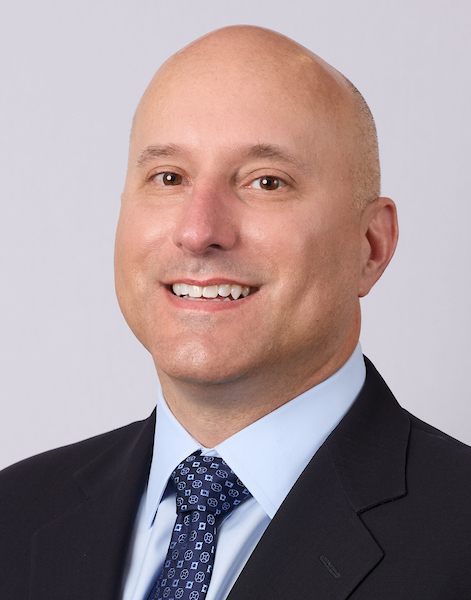 Lou Taormina's career as an executive compensation consultant spans more than two decades, exclusively at FW Cook where he has risen to the level of Managing Director. Lou works directly with corporate board of directors and senior management providing executive compensation consulting services, particularly as it relates to the design and ongoing administration of compensation programs.
During his career at FW Cook, Lou has worked with a broad collection of clients in a variety of industries, as well as start-up organizations. His legal background is of added value on matters relating to employment agreements, severance and change in control arrangements, SEC reporting and disclosure requirements, and equity incentive plan design and disclosure.
Lou has also authored numerous research reports and articles on compensation-related topics and is a frequent speaker at compensation forums throughout the country. In addition, Lou serves as a Trustee of the Florida State University Foundation, whose members are committed to building successful partnerships with the university and its many generous supporters. References are available upon request.
Relevant Experience
Utilities

Total Compensation Reviews

Incentive Plan Design

Director Compensation

Severance Packages

Transaction Issues (IPO, Merger, Spin-off)

Shareholder Voting Issues/Outreach
CD&A Drafting/Review
Speaking Engagements and Presentations
Publications