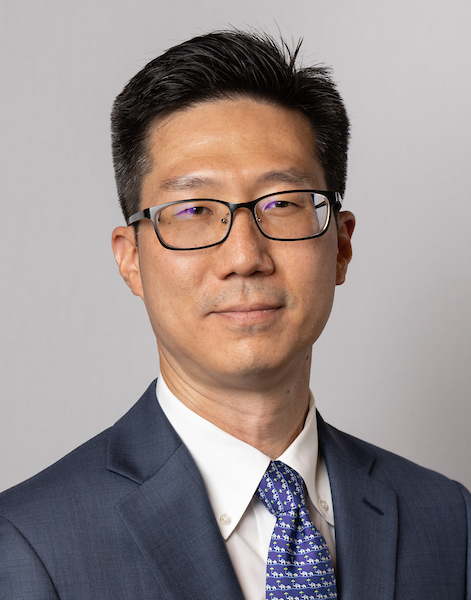 James Park has fifteen years of progressive human capital consulting experience. He currently consults on all aspects of executive compensation and benefits, corporate governance, compliance and disclosure, and technical issues such as taxation, accounting and incentive award valuation.
James has published several articles in the Harvard Law Forum on Corporate Governance and Financial Regulation, and Deloitte's Center for Corporate Governance. He frequently contributes to FW Cook's published research reports and has lectured on the subject of executive compensation and corporate governance.
Prior to joining FW Cook, James served as a senior consultant in Towers Perrin's (now Willis Towers Watson's) Executive Compensation practice and Aon Consulting's (now Aon Hewitt's) Executive Benefits practice.
Speaking Engagements and Presentations
Event | May 22, 2017
Nashville, TN

Core Concepts in Equity Plan Design and Working with Your Comp Committee
By James Park, Principal
Register
Publications