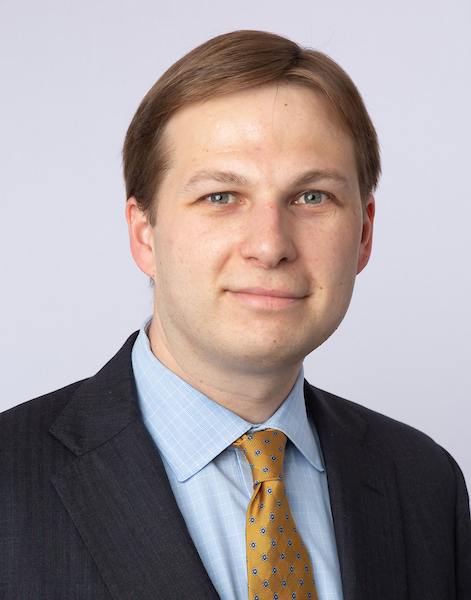 Eric Henken has over ten years of executive compensation consulting experience and works with companies from a diverse mix of industries, company sizes, and life-cycle stages. He has experience partnering directly with compensation committees in the development of executive compensation programs that align the interests of executives and stakeholders.
He has recently worked with over 30 organizations on the calculation and communication of their CEO pay ratio disclosures. He is a featured speaker at national industry conference events.
Prior to joining FW Cook in 2018, he served as a director in Willis Towers Watson's Executive Compensation practice.
Relevant Experience
Competitive Pay Benchmarking
Compensation Philosophy Development
Annual & Long-Term Incentive Plan Design
Executive Compensation Planning in Advance of an IPO
Review of Compensation Trends & Regulatory Issues
Merger & Acquisition Compensation Integration
Outside Director Remuneration Review
Pay-for-Performance Analysis
Employment Contracts and Severance Termination Provisions
Speaking Engagements and Presentations
Event | November 10, 2021
Virtual

Incentive Plan Design and Redesign
By Eric Henken, Principal
Event | September 24, 2021
Live, Online

Aligning incentive plans with a Company's ESG journey
By Eric Henken, Principal
Register
Publications