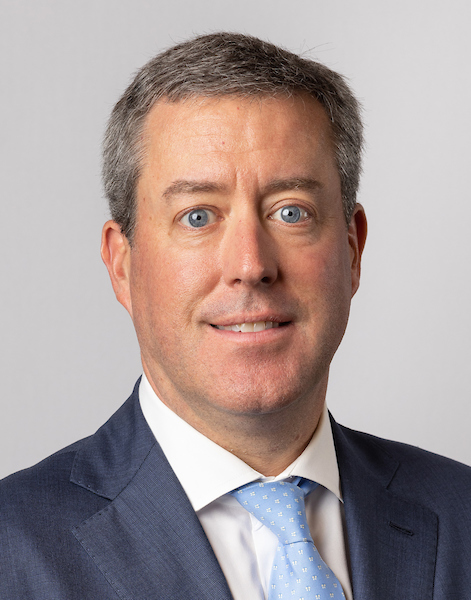 Charley King serves as an adviser to compensation committees and, on behalf of the committees, works closely with management to evaluate and redesign pay programs. He joined the firm in 2008, having previously been a senior consultant at Towers Perrin.
For over 15 years Charley has provided support to a variety of organizations on all aspects of executive compensation strategy and design, including tax, accounting, and securities law implications, as well as matters of corporate governance.
He works with clients across a diverse range of industries and various stages of the company life cycle. His clients range from large publicly traded organizations to smaller publicly traded or privately held companies.
Charley has authored several memos and research reports, including an overview of the proposed Dodd Frank incentive compensation regulations among financial institutions (Section 956). He is a frequent writer and speaker on emerging issues in the field, is a WorldatWork faculty member, and was a member of the team responsible for the development of WorldatWork's executive compensation certification course.
Speaking Engagements and Presentations
Publications