On September 21, the SEC released several documents interpreting the pay ratio disclosure rules required under Dodd-Frank. In addition to implicitly confirming the widespread perception that the SEC plans to take no steps to modify the final regulations or delay implementation of the rule, the guidance provided some liberalization with respect to the procedures companies could use to compute the pay ratio and to make compliance less onerous. Notably, the SEC reversed its controversial position that, at least in some circumstances, independent contractors and leased workers had to be counted in computing the pay ratio.
In case anyone has not yet started computing their pay ratio, it is time to get going!
We have developed five key principles that companies may want to consider as a starting point to tackle this project. In order to learn more about the recent SEC guidance and our road map to pay ratio compliance, please read our recent Alert Letter here.
---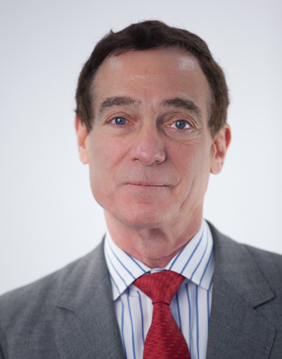 David Gordon
Managing Director
Dave Gordon's practice as an executive compensation consultant stretches back over a decade. He has covered a variety of industries, including extensive experience with financial institutions and utilities. In addition to engagements for his own clients, based on his years of experience as an executive compensation lawyer, he acts as the senior resource on numerous technical issues for the Firm. He frequently acts as an expert witness, where his prior background as a lawyer litigating executive compensation cases gives him a unique perspective when called upon to perform services as an executive compensation expert witness.
---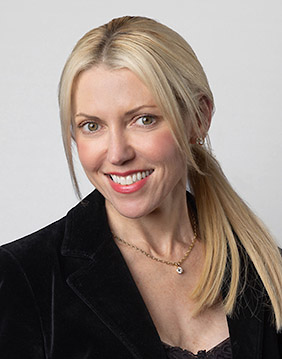 Samantha Nussbaum
Principal
Samantha Nussbaum has consulted on behalf of public and private companies, compensation committees, and senior management on all aspects of executive compensation. Samantha's consulting and legal background includes advising on executive compensation in the context of mergers and acquisitions, spin-offs, and initial public offerings; executive employment, severance, and change in control agreements; equity incentive plans; deferred compensation; and securities laws, including reporting and disclosure implications.
---