Institutional Shareholder Services (ISS) has announced that they are accepting updated self-selected peer group submissions from U.S. and Canadian companies with annual meetings between February 1, 2022 to September 15, 2022, and European companies with meetings between February 1, 2022 and January 31, 2023. The peer group submission window will remain open until 8:00 PM ET on December 3, 2021.
Companies that have updated their executive compensation benchmark peer group since the last proxy filing are invited to submit their updates. The updated peer group will then be used by ISS to construct its pay-for-performance peer group for the upcoming proxy season. The submitted peers should be those used for fiscal 2021 compensation decisions and published in the 2022 proxy filing. Companies that have made no changes to their proxy-disclosed executive compensation benchmarking peers, or companies that do not wish to provide this information in advance, do not need to participate.
Information on the ISS peer group submission process can be found here.
---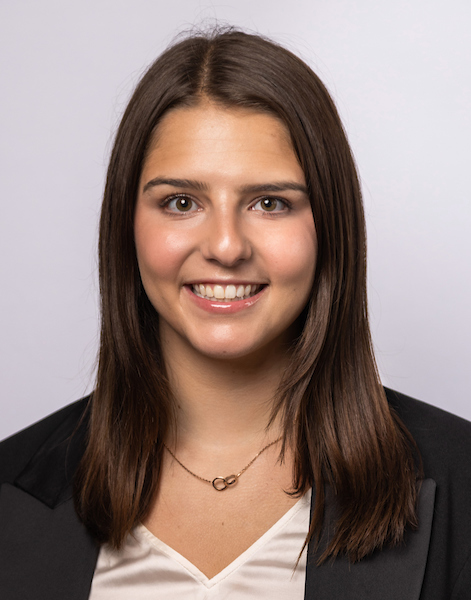 Fiona Blumin
Consultant

Fiona Blumin works with both public and private clients across a variety of industries. She provides consulting services focusing on all elements of executive and board compensation, specializing in executive compensation trends, director compensation, peer group development, and incentive program design.
---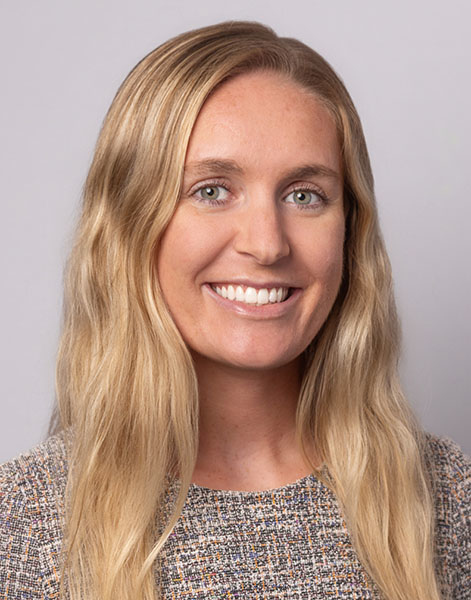 Rebecca Jordan
Consultant

Becca Jordan works with both large publicly traded clients and smaller privately held companies across a wide range of industries. She provides consulting services in various areas of compensation matters, specializing in director compensation benchmarking, executive compensation trends, and peer group analysis.
---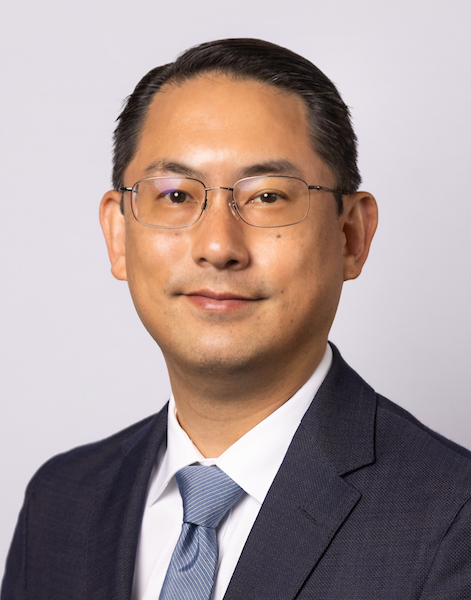 David Yang
Managing Director

David Yang has advised numerous public and privately-held companies on all aspects of executive and board compensation. His experience covers a wide range of industries, including healthcare, financial services, retail, consumer products, transportation, and technology among others. He is a frequent speaker on executive compensation topics and a regular author of the firm's alert letters.
---