Dodd-Frank Clawback Developments—Recent SEC Pronouncements Increase Likelihood that Companies Will Need to Adopt a Compliant Clawback Policy by August 8, 2023
By David Gordon, Dina Bernstein
Share
---
We have previously written twice about recent developments regarding the executive compensation clawback rules mandated by section 954 of the Dodd-Frank Act. A brief summary of the final SEC rules and stock exchange proposed listing standards may be found in our previous blogs (see here: link and link).
The SEC rules require implementation by the NYSE and Nasdaq via listing standards, which the exchanges proposed on February 22, 2023. These listing standards will become effective when approved by the SEC, which approval, pursuant to the clawback rules, must be no later than November 28, 2023. A listed company will have 60 days from the effective date to adopt a compliant clawback policy.
These developments raise the question as to when the SEC is likely to approve the listing standards given the short time frame in which to act after approval. An April 24, 2023, SEC release (see here: link), while somewhat ambiguous, could be read to suggest that the SEC would not take action before June 11, 2023, although leaving open the possibility of a later approval date.
Recent conversations between SEC staff and executive compensation practitioners suggest that the SEC is leaning toward treating June 11, 2023, as the date for final action (actually, June 9 since June 11 is a Sunday). While practitioners have strongly lobbied for the SEC to delay action until the absolute deadline of November 28, 2023, the SEC so far appears unpersuaded, at least in part because of procedural reasons referenced in the April 24, 2023 release.
Given the substantial chance the SEC will approve the listing standards no later than June 9, 2023, this means a new policy would have to be in place by August 8, 2023 (i.e., 60 days later). Even though drafting a compliant policy may be relatively straightforward, seeking Board/committee review and approval over the summer could be challenging from a practical perspective. There are many boards and committees that don't meet in the June/August period, so waiting until the SEC has acted may result in the need for special unanticipated actions, either through special meetings or possibly unanimous written consents.
Even though it is possible the SEC may ultimately agree to a later deadline, these recent developments make it essential for companies to be sure they have a contingency plan in place for getting a compliant clawback policy adopted if the SEC takes final action on June 9.
---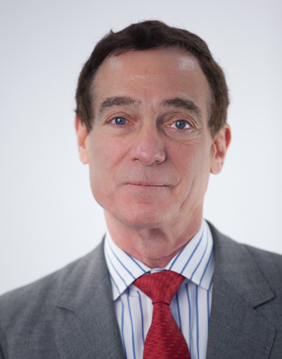 David Gordon
Managing Director
Dave Gordon's practice as an executive compensation consultant covers a variety of industries, including extensive experience with financial institutions and utilities. Based on his years of experience as an executive compensation lawyer, he acts as the senior resource on numerous technical issues for the Firm. He frequently acts as an expert witness.
---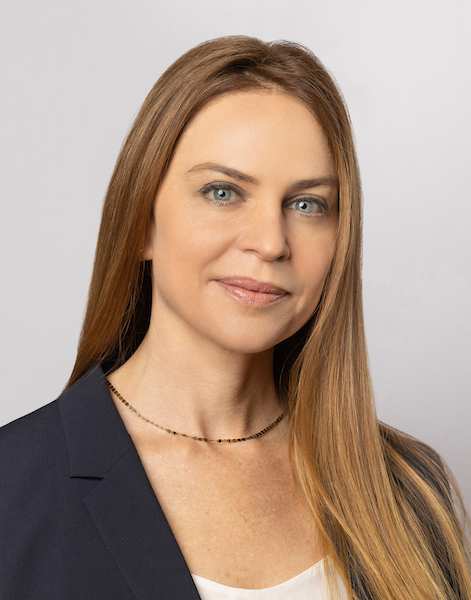 Dina Bernstein
Principal
Dina Bernstein has extensive experience advising on all aspects of executive compensation, working with companies on an ongoing basis, as well as in the context of mergers and acquisitions, spin-offs, initial public offerings, and other corporate events. Dina provides guidance to private and public companies across various industries regarding cash and equity incentive compensation arrangements, employment, severance and change in control agreements, overall compensation program design, pay governance practices, taxation, stock exchange listing requirements and securities regulation compliance.
---