Clawback Update—NYSE & Nasdaq Delay Effective Date to October 2, 2023
By Bindu M. Culas, Managing Director
Share
---
In a welcome development, the New York Stock Exchange and the Nasdaq Stock Market have amended their previously proposed listing standards to provide that the clawback listing standards mandated under the Dodd-Frank Act will become effective on October 2, 2023. Accordingly, NYSE and Nasdaq listed companies will have until December 1, 2023 (i.e., 60 days after the effective date) to adopt a compliant clawback policy.
Clawback – A Timeline of Regulatory Actions to Date
July 21, 2010
Dodd-Frank Wall Street Reform and Consumer Protection Act of 2010 Act becomes effective. Section 954 of the Dodd-Frank Act requires the SEC to direct stock exchanges to require listed companies to implement clawback policies for erroneously awarded incentive-based compensation in the event of a restatement.
October 26, 2022
SEC adopts final clawback rules (link), which became effective on January 27, 2023.
February 22, 2023
NYSE (link) and Nasdaq (link) release proposed listing standards for SEC approval.
April 24, 2023
SEC issues a release (link) which indicated an intention to approve the NYSE and Nasdaq listing standards by June [9], 2023; this would have translated to an August 8, 2023 deadline for listed companies to adopt a compliant clawback policy.
June 5, 2023 (NYSE)
June 6, 2023 (Nasdaq)
NYSE (link) and Nasdaq (link) amend their previously proposed February 22 listing rules to propose an October 2, 2023 effective date, which would give listed companies until December 1, 2023 to adopt a compliant clawback policy.
The proposed NYSE and Nasdaq listing standards remain subject to SEC approval.
For reference, below are links to our related posts:
Dodd-Frank Clawback Developments—Recent SEC Pronouncements Increase Likelihood that Companies Will Need to Adopt a Compliant Clawback Policy by August 8, 2023
Dodd-Frank Clawback Developments - NYSE & NASDAQ Issue Proposed Listing Standards and SEC Issues Compliance and Disclosure Interpretations
The SEC Issued Final Dodd-Frank Clawback Rules
---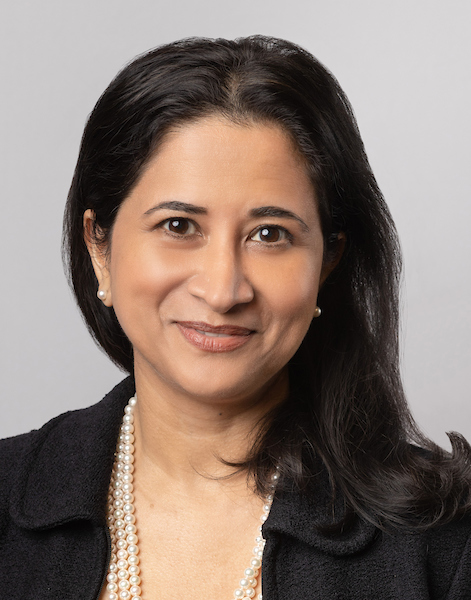 Bindu M. Culas
Managing Director

Bindu Culas has over 15 years of experience advising clients on the US and international legal, tax and regulatory aspects of designing and structuring equity incentive programs, employment agreements, and severance and change-of control plans. Bindu has worked with both domestic and foreign publicly traded and privately held companies as well as pre-IPO companies.
---