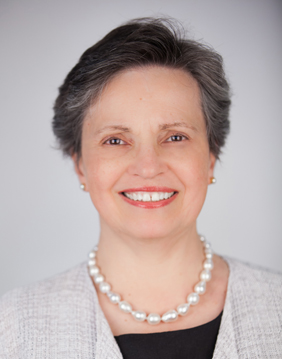 Wendy Hilburn has over 25 years of executive compensation consulting experience.
Her client assignments have been with both public and privately held companies in industries that include: banking, diversified financial services, insurance, asset management, publishing, equipment manufacturing, computer services, technology and government contracting. Her consulting engagements focus on providing independent consulting services to compensation committees and working cooperatively with management to develop compensation philosophies and strategies, total compensation structures, annual and long-term incentive programs, and committee governance processes.
On behalf of the firm, Wendy has oversight responsibility for shareholder voting guidelines, including the firm's relationship with Institutional Shareholder Services (ISS).
Previously, Wendy worked at International Paper Company in the compensation and benefits and strategic planning areas.
Relevant Experience
Compensation Committee Advisor
Total Compensation Reviews
Strategic Incentives
Competitive Comparisons
Ownership Programs
Director Compensation
Executive Recruitment/Retention
CIC & Non-CIC Severance
Equity Incentives
Shareholder Voting Guidelines
Corporate Governance
Transactions(Spin-off, IPO, M&A)
Financial Services Industry Expertise
Speaking Engagements and Presentations
Publications