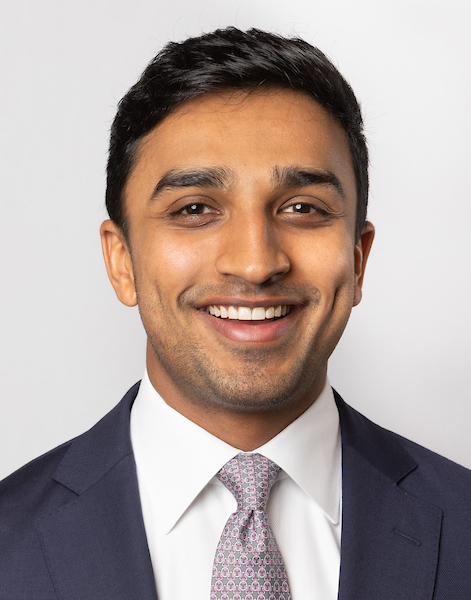 Shyam Patel joined the firm in 2015. He specializes in market research, total compensation design, peer group analysis, and financial performance analysis. Shyam is regularly involved in providing services to Board Compensation Committees and executive management teams on executive and non-employee director pay for both domestic and international companies. He has also worked on various corporate transactions including initial public offerings and M&A transactions.
In addition, Shyam contributes an internal energy industry research report on current market trends and developments and has co-authored a roundtable presentation to a group of large-cap energy companies discussing pay trends and strategic plan design through the constant fluctuating market cycles.
Shyam is a member of Young Professionals in Finance and Young Professionals in Energy.
Relevant Experience
Energy Industry
Performance Measurement
IPO Grant Design
Change-in-Control Severance Design
Dilution & SVT
Executive & Director Pay Practices
Global Pay Practices
Corporate Governance
Publications
Research Report | December 30, 2022
2022 Top 250 Report 50th Edition
By Shyam Patel, Shane Anderson, James Park
Read More