Observations from FW Cook's 2023 Report on ESG Measure Use in Incentive Plans
Share
---
Over the last several years, as key stakeholders embraced the premise that a strong ESG proposition is essential to sustainable long-term growth, an increasing number of large companies began to incorporate ESG measures within their incentive compensation plans (75% prevalence among Top 250 companies in 2023). We are now entering a second phase in the evolution of this ESG trend as support for ESG-related shareholder proposals declines, and mounting pressure from investors and proxy advisory firms has shifted focus to transparency, rigorous goal setting, and tying ESG measures to a long-term strategic plan and financial results.
FW Cook conducted its fourth annual study on the use of ESG measures in annual and long-term incentive plans among the largest U.S. public companies, consisting of the 250 U.S.-listed companies in the S&P 500 with the largest market capitalizations as of April 30, 2023 (excluding Foreign Private Issuers that do not have the same disclosure rules). This year's study indicates that the incorporation of ESG measures within incentive compensation plans among large cap companies has reached a plateau. Over the last year, shareholders have become increasingly vocal about their expectations for complete transparency, and we anticipate continued pushback and scrutiny in this area going forward. In response to the mounting pressure for more robust disclosure regarding the selected ESG measures, the rigor of targets, the determination of corresponding payouts, and their connection to bottom line performance, we observed a shift towards more stand-alone plan measures/modifiers and quantitative achievement disclosure. The minimal change in the selection of ESG categories (with the exception of an uptick in Environment & Sustainability measures) suggests that most companies have selected what they believe are the most suitable ESG measures for driving financial performance and shareholder value creation, and significant changes are not likely in the near future.
Overall, the incorporation of ESG goals into compensation plans is an evolving topic, and there is no universal approach that works best for all companies. Companies should evaluate their unique business objectives, industry, company maturity, investor views, culture, and a variety of other considerations when building ESG measures into incentive plans. For more information on FW Cook's findings and key questions to evaluate when incorporating ESG measures in your company's incentive plans, see the full report here.
---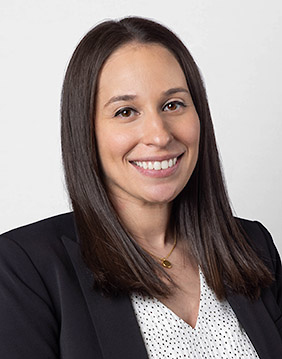 Sara Salzbank
Consultant
Sara Salzbank plans and manages executive compensation and board advisory projects for public and privately-held companies across a variety of industries. Her work covers a broad range of topics including executive and director compensation benchmarking, peer group development, short- and long-term incentive plan design, and realized/realizable pay studies.
---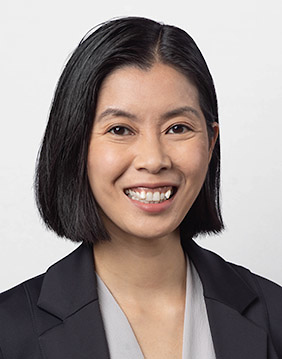 Elaine Yim
Principal
Elaine Yim specializes in tax-exempt executive compensation evaluations ("Intermediate Sanctions" reviews) and provides support on all compensation matters including executive and board compensation program evaluation, annual and long-term incentive structures, and performance measurement guidelines. She participates in an array of client engagements in multiple industries including healthcare, universities, foundations, research institutes, life sciences and technology, among others.
---